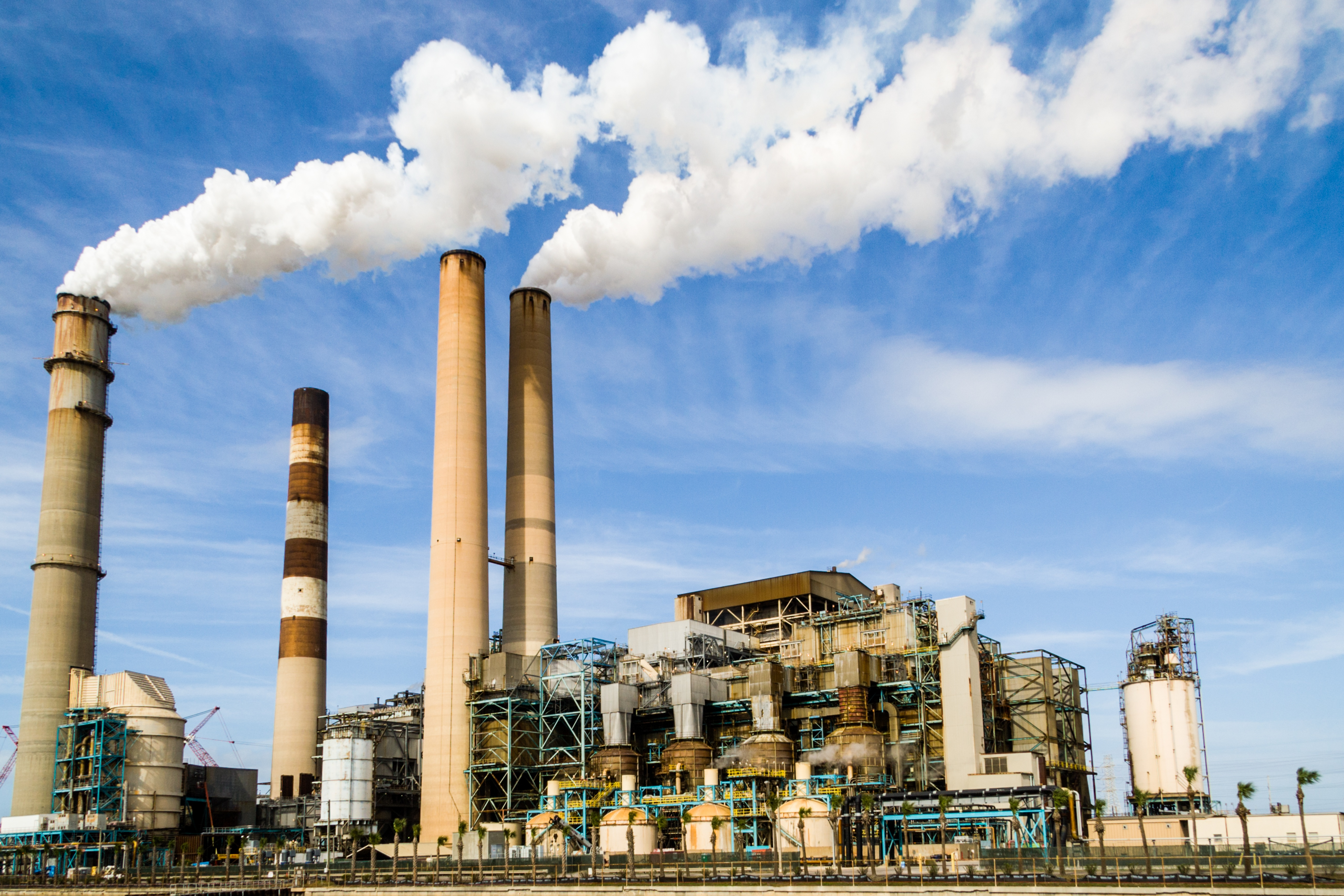 The Department of Environmental Protection ("DEP") recently issued a second extension of the air pollution permit for a proposed Bradford County Real Estate Partners ("BCREP") Liquified Natural Gas ("LNG") facility near the Susquehanna River in Wyalusing Township, Bradford County, in Northeastern Pennsylvania. PennFuture, and our partners Clean Air Council and Sierra Club, appealed this extension to the Environmental Hearing Board.
The facility would process fracked natural gas into LNG for shipment by truck or train to a proposed LNG export facility in Gibbstown, New Jersey for transport overseas. The Wyalusing facility would include a six-million-gallon LNG storage tank and truck loadout system. If completed, the Wyalusing facility would be permitted to emit over a million tons of greenhouse gases and hundreds of tons of other harmful air pollutants annually. An LNG facility like this one would not only contribute to climate change and threaten public health and the environment through its direct emissions, but it would also lead to increased fracking in Pennsylvania and further entrenchment of the fossil fuel industry.
We object to the permit extension on a number of grounds. DEP erred in granting the extension because BCREP has not commenced construction at the Wyalusing facility, as required by the regulations. Further, the second extension relies on an outdated and flawed "Best Available Technology" determination. The DEP also relied on flawed analysis resulting in insufficient and erroneous air emission limits. We also object to the permit extension on the basis of a number of other significant deficiencies, as detailed in our Notice of Appeal. For more information, our full Notice of Appeal may be read here.
Moreover, the Wyalusing facility is part of a logistically and financially connected LNG export scheme, which plans to truck or train highly explosive LNG through Pennsylvania communities, to be exported for overseas markets from the proposed facility in Gibbstown, NJ on the banks of the Delaware River. To learn more about LNG, its dangers, and the Wyalusing facility, please check out our LNG Blog Series: LNG Blog #1, LNG Blog #2, LNG Blog #3, LNG Blog #4, and LNG Blog #5.
PennFuture has been engaged with local community members and organizations in tracking and opposing this facility and the transport of LNG across the state. PennFuture and Sierra Club have previously objected to a filing with the Federal Energy Regulatory Commission ("FERC") regarding FERC's jurisdiction over the proposed Wyalusing facility, thereby removing requirements to analyze the environmental impacts of the proposed scheme, including cumulative impacts under the National Environmental Policy Act.
Our appeal of this extension is another step in our efforts to ensure full oversight of the Wyalusing facility and the LNG industry in Pennsylvania. This LNG terminal is nothing more than one more dangerous speculation by a company trying to find new outlets for dirty fracked gas. And once again, our communities will suffer the harmful impacts of this scheme without any benefit of the end product. PennFuture stands committed to opposing new fracked gas facilities, instead supporting a true, sustainable clean energy future for Pennsylvania.
PennFuture works hard to protect our waters, our air, and our communities from the dangers of the petrochemical buildout across Pennsylvania. By challenging DEP's extension of the Wyalusing facility's air pollution permit, PennFuture continues that work and our fight for a clean energy future. If you are interested in supporting our fight, please become a member today!