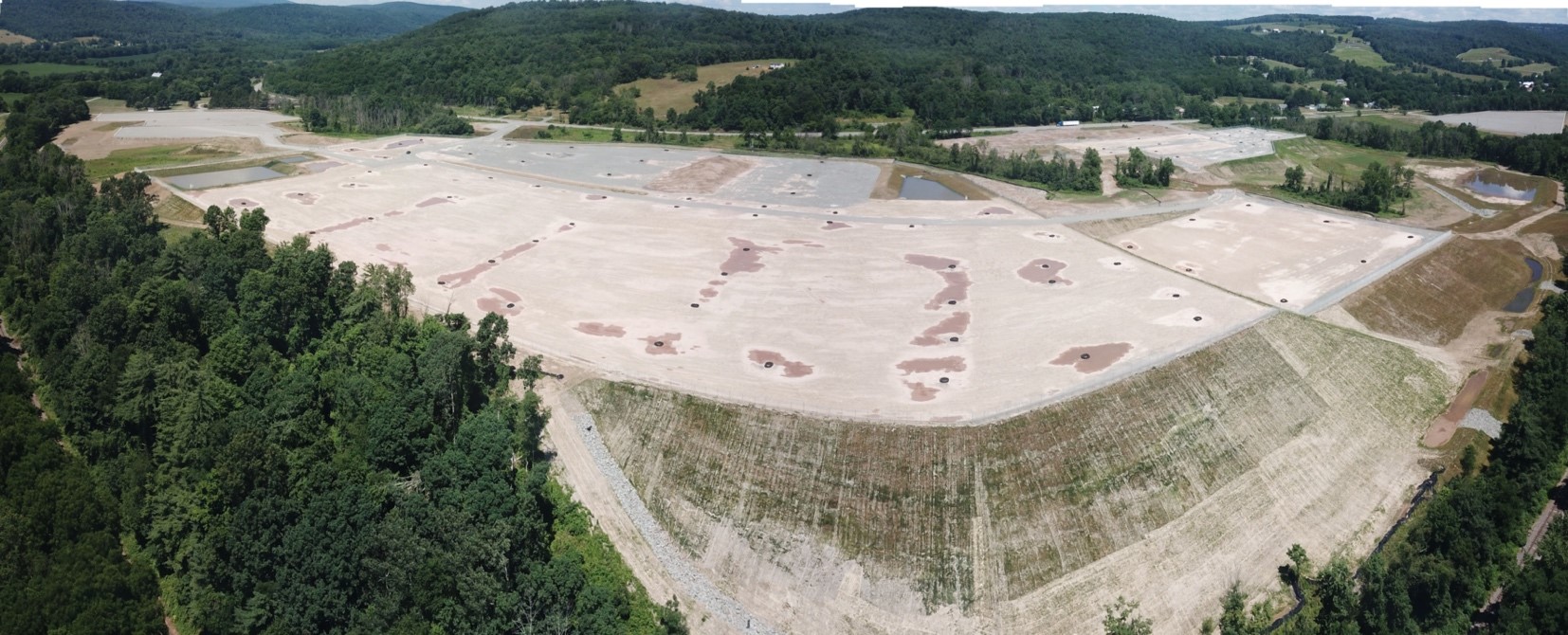 PennFuture recently joined with the Sierra Club in moving to intervene in and protesting the petition to the Federal Energy Regulatory Commission ("FERC") by the owner/operator of the Wyalusing LNG facility, seeking an order by FERC that the agency does not have jurisdiction to review and regulate the facility's construction and operation under the federal Natural Gas Act ("NGA").
Over the past year, PennFuture has been engaged with local community members and organizations in tracking and opposing this liquified natural gas ("LNG") facility on the Susquehanna River and the transport of LNG by rail or truck across our communities to the export facility in Gibbstown, NJ on the banks of the Delaware River.
To be sure, the Wyalusing facility's operations are speculative and untested, and the ramifications of the operations of the project (including the proposed transport in "bomb trains") could be devastating to Pennsylvania's environment and the health and safety of our communities, including environmental justice communities. The safety of this proposed LNG project is unknown; the environmental impacts of this LNG project are unknown; whether this LNG project is required by public convenience and necessity is unknown.
To learn more about LNG, its dangers, and the Wyalusing facility, please check out our LNG Blog Series: LNG Blog #1, LNG Blog #2, LNG Blog #3, LNG Blog #4, and LNG Blog #5.
In our protest to FERC, PennFuture argued that FERC has jurisdiction under both Section 3 and Article 7 of the NGA. First, the Wyalusing LNG facility is a "LNG terminal" subject to FERC's jurisdiction under Section 3 of the NGA. Second, the facility is transporting gas in interstate commerce as well as exporting gas in foreign commerce and so is subject to FERC's jurisdiction under Section 7 of the NGA. FERC decision precedent does not argue otherwise, and if FERC were not to exercise jurisdiction it would create an unintended regulatory loophole under the NGA. Moreover, the proposed project is contrary to the public interest. Allowing the Wyalusing LNG facility to evade comprehensive FERC review risks the health of Pennsylvania's communities and environment.
Our full joint protest and motion to intervene can be read here.
Intervening in this petition is just the first step in ensuring full federal review, oversight, and enforcement of the Wyalusing LNG facility and connected transport and export processes.
PennFuture is working hard to protect our waters, our air, and our communities from the dangers of the petrochemical buildout across Pennsylvania. If you're interested in supporting our fight, please become a member today!