PennFuture educates the public on policy, legal and individual actions we can undertake to prevent the worst outcomes of climate change.
Addressing the climate crisis will yield tremendous opportunities. Together we can uplift our post-industrial economies and provide sustainable work for hundreds of thousands of Pennsylvanians.
Left unchecked, climate change threatens our environmental resources and the most vulnerable members of society.
That's why every PennFuture campaign prioritizes solutions to:
Create a pathway to net-zero emissions,
Adapt to a warmer world through community-wide solutions such as green stormwater infrastructure,
Support growth of good-paying, sustainable jobs — building the low-carbon economy of the future.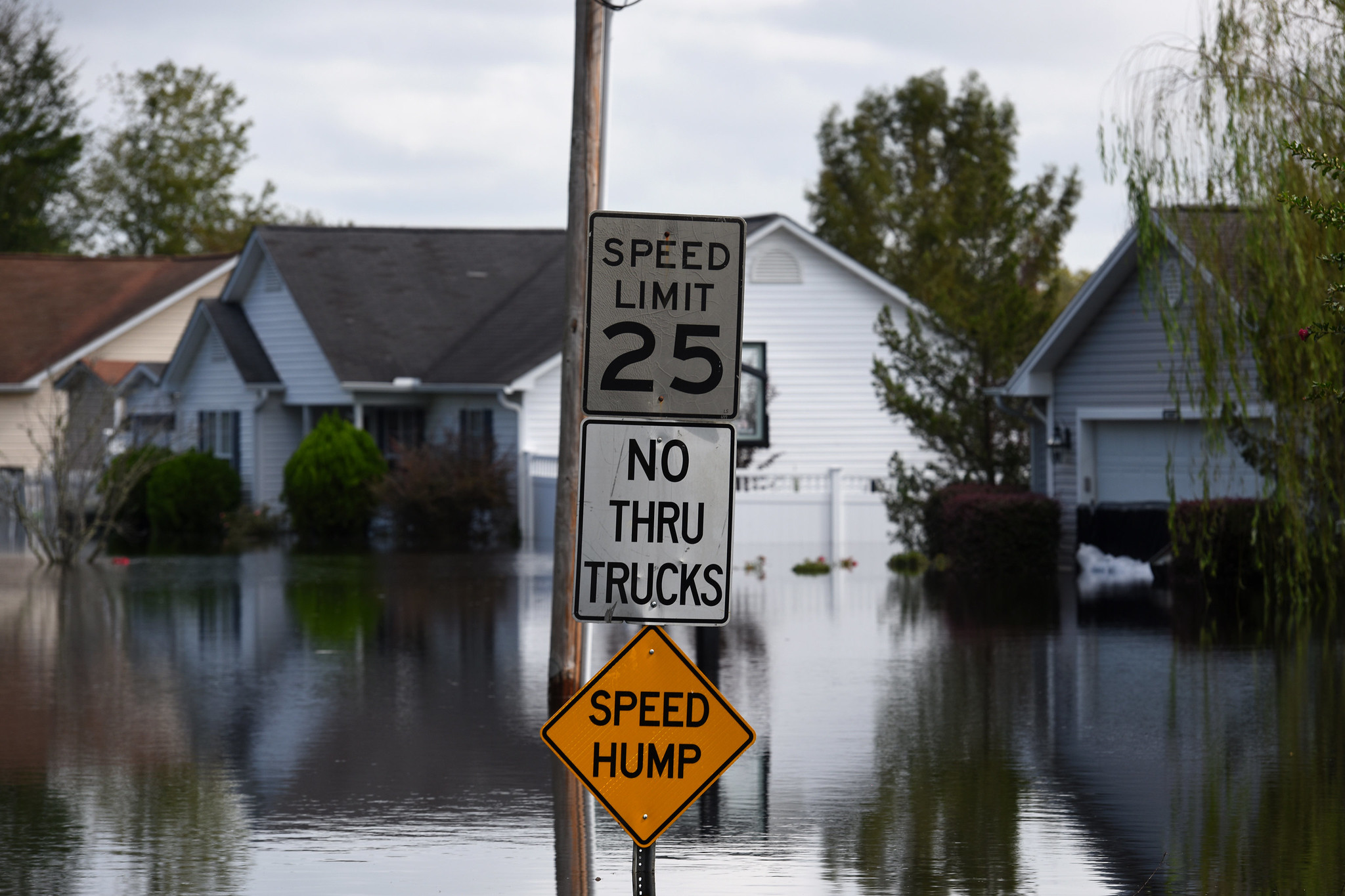 Brace for heavier rains. Tropics-like sudden downpours will overwhelm our streets. Flooding will threaten communities large and small. 
Prepare for long droughts. Arid summers will dry soils, threatening crop yields and rural water supplies. Our lush forests may see their first real threats of wildfire.
Within our cities, hotter temperatures will be particularly severe. Summers may resemble long heat waves. Smog, asthma, pollen may become more prevalent and intense.
In the mountains, warmer winters will shorten ski seasons. Deer and invasive species may thrive — at the expense of fragile ecosystems.
Across the state, mosquito season will drag on. Mosquito- and tick-borne diseases will threaten public health.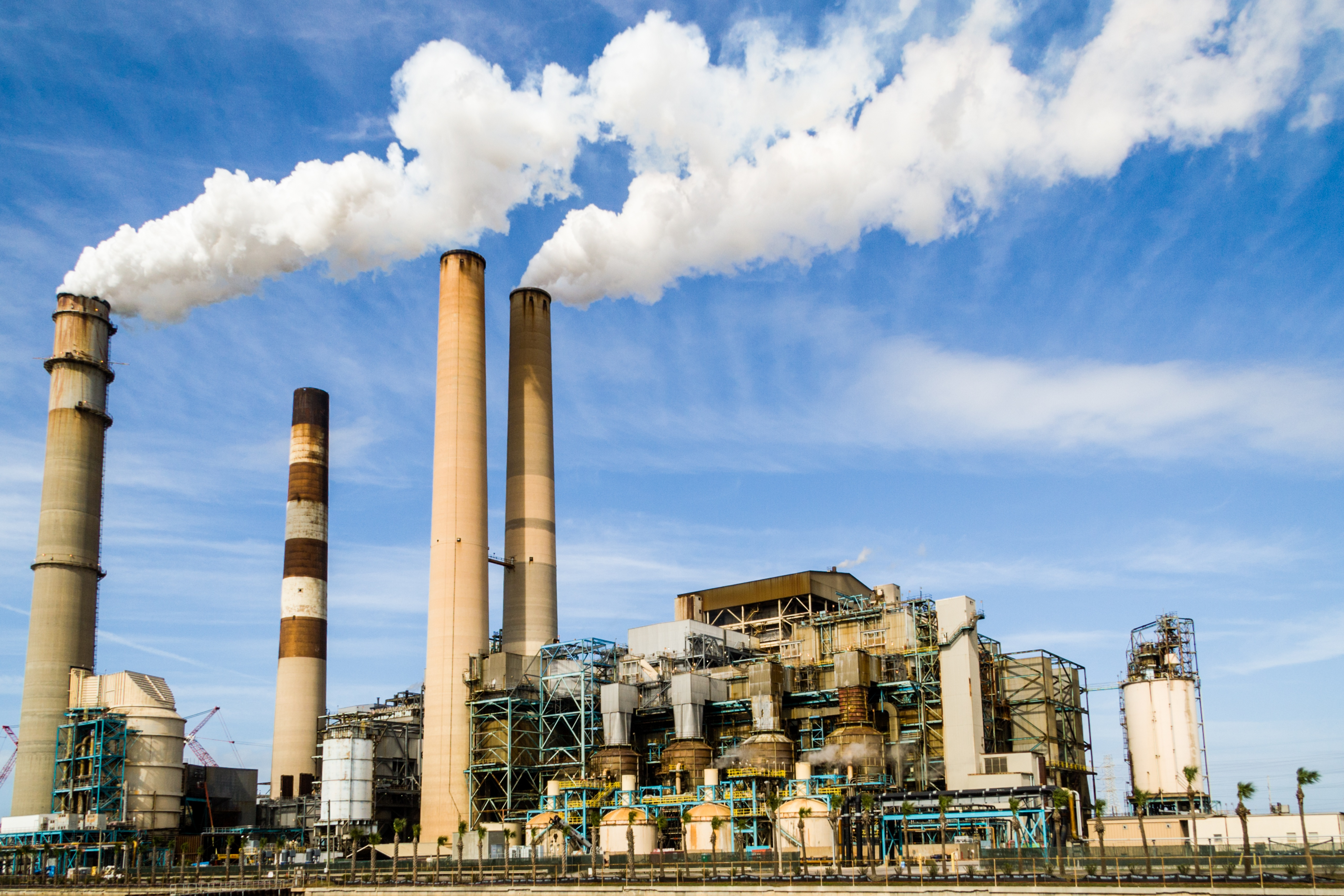 Pennsylvania contributes more climate-warming pollution than the countries of Austria, Colombia and Nigeria — combined.
Our electrical power supply, transportation system and industrial facitilieis are the greatest sources of emissions.
While emissions from electricity generation have fallen, power supplied by dirty coal or fracked gas continue to account for more than 60 percent of our electricity. 
Transportation accounts for a nearly equal share of carbon emissions. Electrifying transportation for individuals and transit agencies must become more practical and cost-effective.