The fracked gas industry continues to overpromise and underdeliver for Pennsylvania.
The fracked gas industry promised that Marcellus shale gas would bring economic revitalization and prosperity while maintaining an industry-wide commitment to stringent environmental protections.
After a few boom years, demand is no longer keeping pace with supply. Markets are oversaturated with fracked gas and petrochemicals, threatening the long-term viability of unconventional gas wells and potential cracker plants.
Windfall profits are short-lived and privatized. Yet the environmental damage will remain for years — paid for by society at large, long after these companies leave Pennsylvania.
One of PennFuture's core goals is to stop the so-called petrochemical buildout from coming to fruition in Pennsylvania. From drilling and fracking to pipelines and plastics factories, we are opposed to projects that further cement our addiction to fossil fuels while simultaneously exploiting and destroying our natural resources.
The science is clear: to avoid the worst impacts of climate change, we need to drastically and immediately cut our carbon footprint. Pennsylvania has no chance of doing its part in this fight if we continue to tie our economic development strategies to fracking, cracker plants and dirty fossil fuels.
False promises at a high cost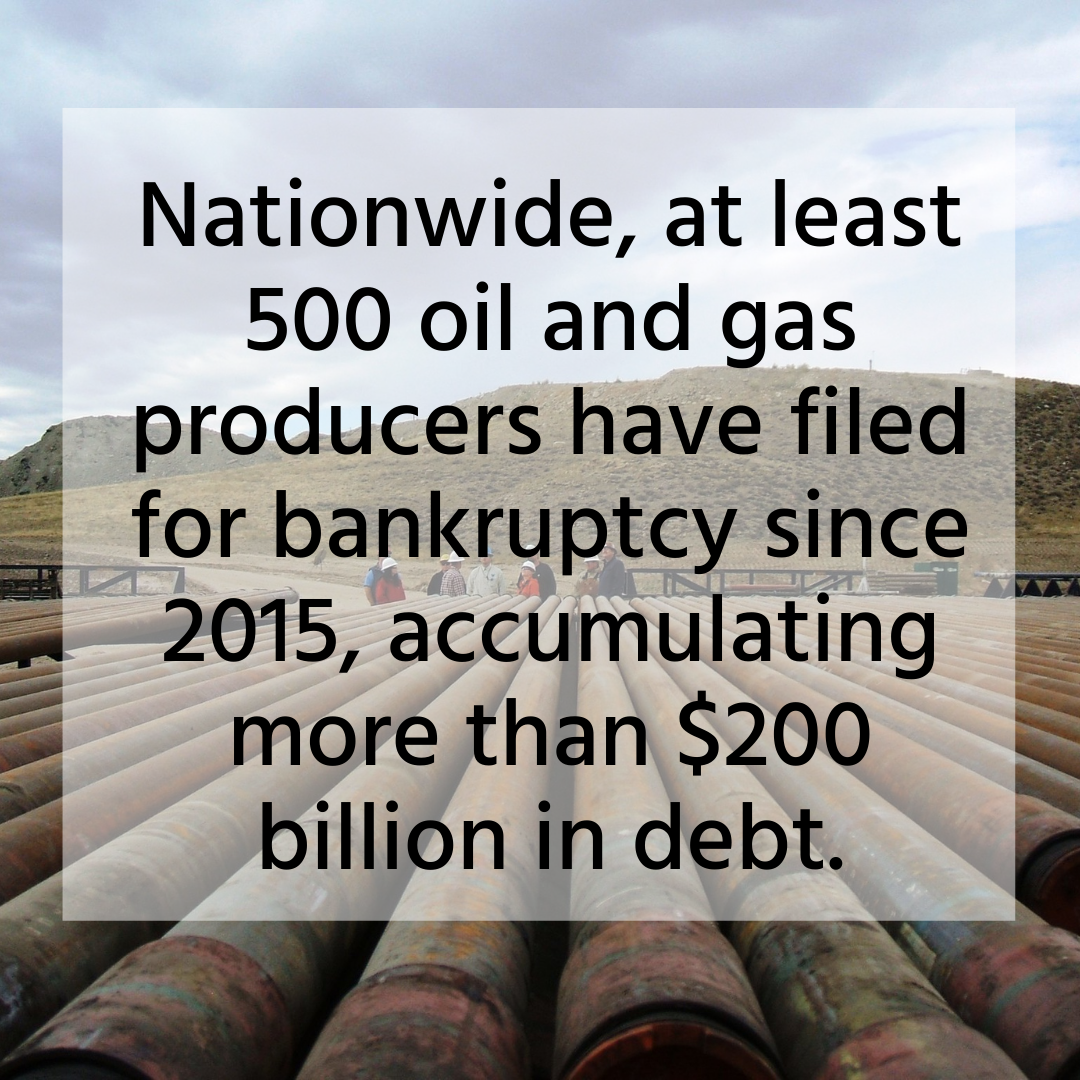 The fracking industry heavily relies on taxpayer support — before, during, and after drilling operations. The same is true for the petrochemical industry, courtesy of a new $667 million subsidy passed into law in 2020. 
At a time when the state faces billions in budget deficits, the gambit comes at a steep price. Pennsylvania taxpayers contribute nearly $300 per person to the oil and gas industry every year in tax credits and other programs.
To that end, PennFuture in February 2021 released an updated version of our Fossil Fuel Subsidy Report that intricately lists the enormous amounts of taxpayer funds that subsidize this dirty industry.
What do we get for our investment? Promises of long-term jobs have fallen short. Producers often cannot afford well site remediation, leaving taxpayers to foot the cleanup bill.
We've seen this play out many times before in Pennsylvania, yet our elected officials are leading us down the same tried and failed path. 
What Are We Doing About It?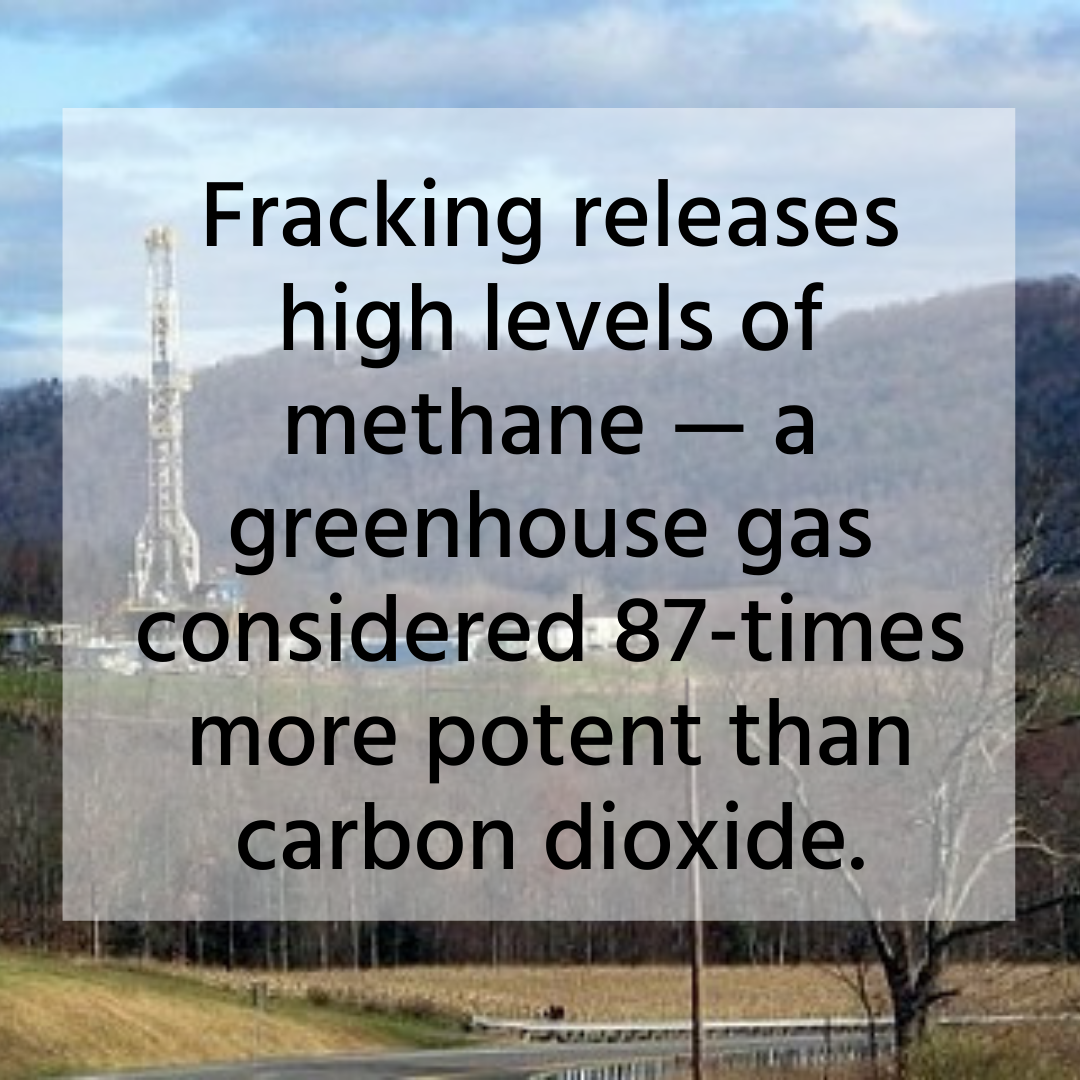 From the shale fields of southwestern Pennsylvania to the potential petrochemical plants in northeastern Pennsylvania, and everywhere in between, PennFuture is pushing back against the industry.
In Pittsburgh, our staff routinely engage in legal and policy affairs, challenging the industry in court and challenging the fracked gas industry's false narratives in the media and elsewhere. In Harrisburg, our team is an ever-constant presence that raises the alarm bells and organizes resistance against new bills or regulations that cater to industry at the expense of our environment.
We stand ready to challenge any prospective petrochemical plants across Pennsylvania, and we are actively engaged with partners within the Delaware River basin to protect this vital source of drinking water from fracking's harms. 
We stand ready to protect the entirety of Pennsylvania from an industry that consistently puts profits ahead of people, communities, the environment, and our natural resources. 
Watchful eye on top polluters
So long as the fracking industry remains in business, PennFuture will ensure oil and gas operations abide by disclosure rules and pollution limits. Our legal, regulatory and outreach campaigns will not stop. 
PennFuture will continue to opposes the expansion of hardcore chemical manufacturing into more rural parts of Pennsylvania. Like other petrochemical hubs in the United States, the addition of new cracker plants will inevitably soak communities and workers in toxics, exacerbating the challenge of solving our climate crisis.