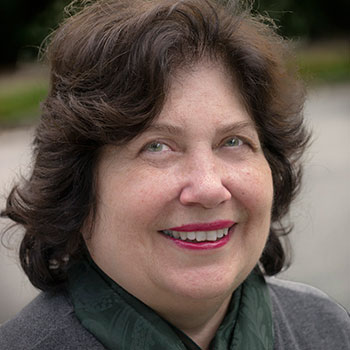 whitehead@pennfuture.org
215-545-9681

Susanne is the personal contact for all PennFuture members and donors. She is responsible for major donor fundraising, stewardship, events, and communications. She works closely with executive leadership, board of directors, and major funders to grow the organization and foster financial sustainability.

Prior to working with PennFuture, Susanne was director of donor relations at the Kimmel Center Inc., where she was also the founding chair of the green committee.

Whitehead began her undergraduate studies at the University of Edinburgh in Scotland and the University of London, Kings College, in England, where she pursued oceanography, pharmacology, and genetics. She graduated from the University of Pennsylvania with a B.A. in biology with a minor in environment.

She was an active member of the Delaware Valley Regional Planning Commission's Citizens Committee and currently serves on the board of the Cheltenham Chamber of Citizens. Susanne enjoys time with family and is active in her local community and church.