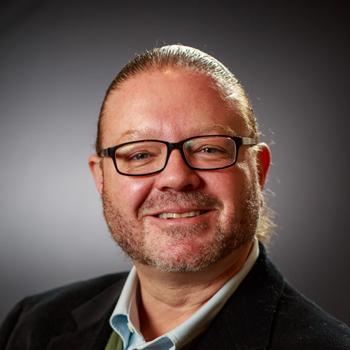 dinicola@pennfuture.org
717-214-7924
M. Travis DiNicola is a champion of mission-based nonprofits. Originally from Pennsylvania, most of his professional career has taken place in Indianapolis, where he served as the executive director of Indy Reads, an adult literacy organization, and the founder of Indy Reads Books, a nonprofit bookstore and community arts center.
He was also the co-host and producer of The Art of the Matter, a weekly arts talk show on WFYI public radio in Indianapolis, where he broadcast more than 2,000 interviews with artists, writers, and performers. Most recently, he served as the director of development for the Central Pennsylvania Youth Ballet.
In addition, DiNicola has served on a number of nonprofit boards and committees. He is currently on the board of the Art Association of Harrisburg, Theatre Harrisburg's Arts Awards Committee, the advisory board of WITF, and a member of the Harrisburg Rotary. He graduated from the Leadership Harrisburg's Executive Leadership Series and previously served on the board of the Mount Gretna School of Art.
DiNicola received both his B.A. in Theatre with a dance minor and an M.S. in Art Education from Penn State. While at Penn State, he was recognized in 1996 for the Best Graduate Research in the Arts & Humanities for creating the original website for the Palmer Museum of Art. He and his wife, Michelle, like to kayak on the Susquehanna, where he fishes while she takes photographs. They have eight cats.