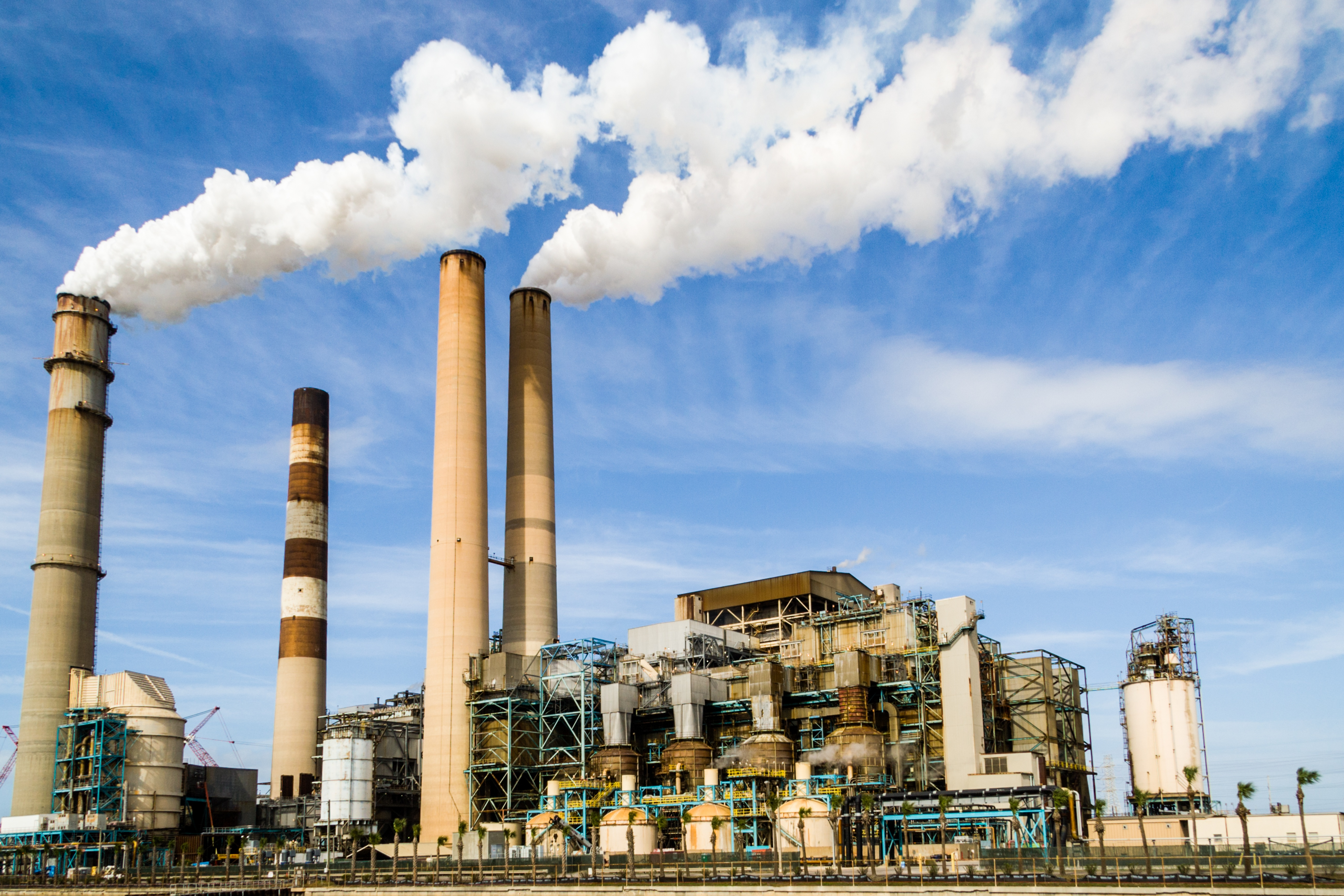 Leaders in the General Assembly are offering more unproductive proposals that would undermine Pennsylvania's entry into the Regional Greenhouse Gas Initiative (RGGI). Despite past failed attempts, again and again, they expect different results. As the saying goes, their approach to climate policy is truly insane.
This latest attempt comes as an abundance of Pennsylvanians support climate action. The only logical explanation for ignoring the will of the voters is that our state's legislators prefer to do the bidding of the state's fossil fuel industry.
The shameful undermining of climate progress comes in the form of Senate Bill 119 (Pittman - R, Indiana County). The proposal would strip away the Department of Environmental Protection's statutory authority to adopt regulations to reduce carbon pollution from any source, including power plants. This is despite clear precedent that the governor possesses legal authority to implement a cap-and-invest carbon reduction program.
Make no mistake; the intention of the bill's sponsors is clear. If Pennsylvania were to join RGGI, power plants would no longer be allowed to release carbon pollution for free. The power sector would have to start paying a price for air pollution that they cause.
Governor Tom Wolf's Executive Order 2019-07 instructed the DEP to develop a cap-and-invest program that aligns with RGGI. Joining RGGI would encourage innovation and create a revenue stream that Pennsylvania could re-invest in programs that further reduce air pollution. Other states are already reaping the benefits. Ten current RGGI member states have experienced $1.4 billion in net economic benefits between 2015 and 2017.
Yet another effort to prevent action on climate change — a similar bill was vetoed last September by Governor Wolf — SB 119 would preserve the profit margins of fossil fuel executives.
SB 119 not only reflects a lack of desire among the Legislature to lead on climate progress. It reflects a failure to listen to voters across the state.
After RGGI was explained in a recent poll, more than 70 percent of surveyed Pennsylvanians expressed their support. The public clearly understands that RGGI membership would have beneficial effects on addressing climate change, improving public health and boosting the state's economy.
DEP has been working for months drafting RGGI regulations, listening to thousands of comments from industry, advocacy groups and ordinary Pennsylvanians. Instead of working with the administration to improve the rulemaking process, SB 119 is a waste of state resources and another disappointing attempt to block DEP from combating the climate crisis.
SB 119 could come up for a vote in the state Senate as soon as next week when the Senate returns to session.
Do your part today and contact your elected officials. Tell them you support immediate action to combat the climate crisis, and demand they vote against these anti-RGGI bills.