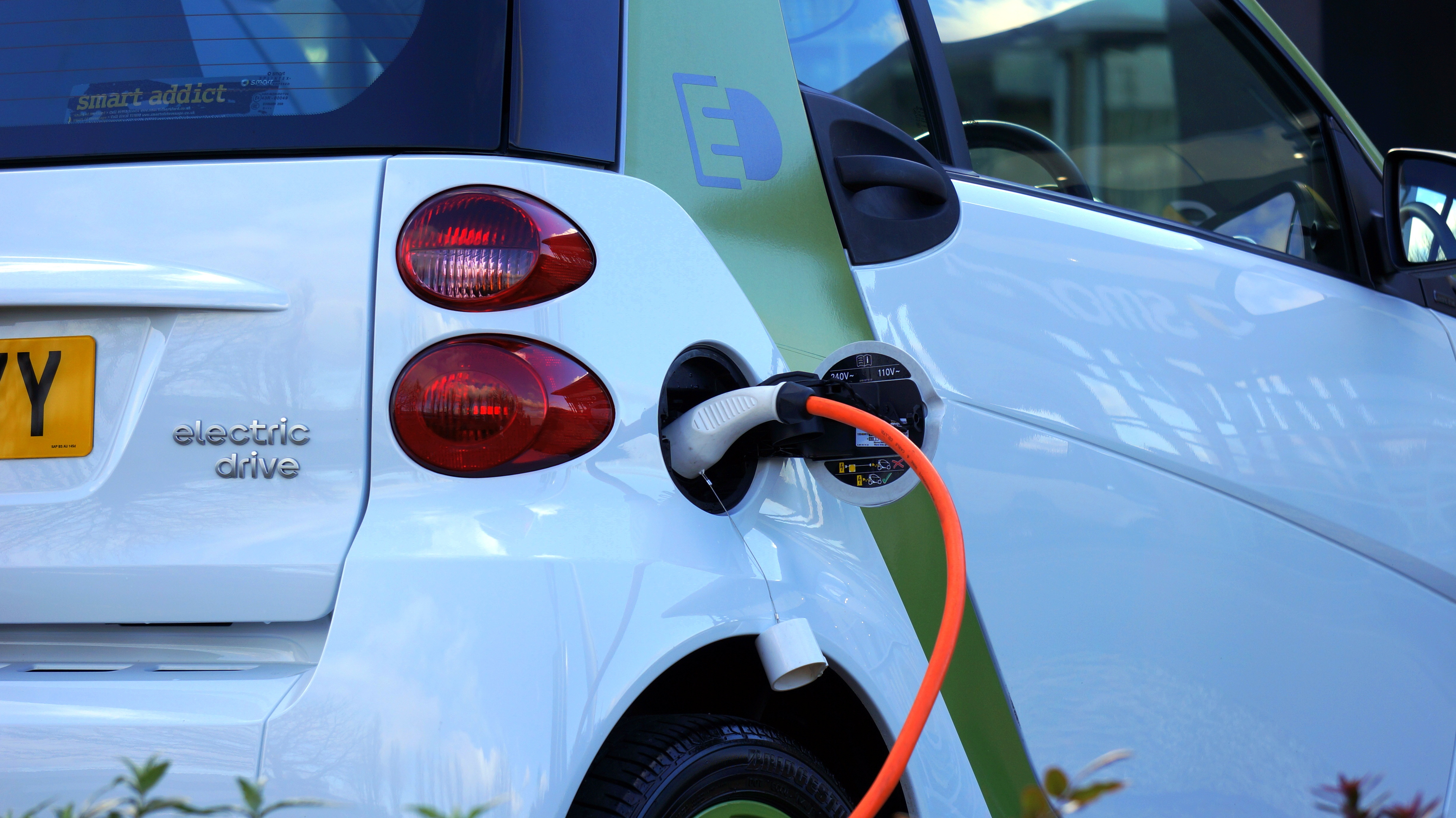 Sales of electric vehicles (EVs) may have slowed during the coronavirus pandemic. But market forces clearly signal that the future of transportation will be electric.
In preparation, legislation is making its way through the General Assembly that could supercharge electric mobility across the Commonwealth. The Clean Transportation Infrastructure Act will require that the state's electric utilities develop comprehensive strategies to expand accessibility and to improve affordability of vehicle charging infrastructure.
Transportation accounts for a large and growing share of Pennsylvania's greenhouse gas (GHG) emissions. The state's 2020 GHG Inventory shows oil- and gas- powered vehicles are responsible for 25 percent of statewide emissions. That's up by about 4 percent from two years prior.
Fortunately, change is coming. Across Pennsylvania, public transit agencies and school districts are investing in battery-electric vehicles. Utilities, delivery companies and other private fleet owners are going electric. More individual owners are plugging in EVs at home or at work.
Technology improvements are driving down vehicle costs, while allowing batteries to retain charges over longer distances. These improvements — combined with a renewed attention from the federal government on decarbonizing transport — are fueling growth forecasts. U.S. electric vehicles are expected to reach 3-6 percent of new sales by 2022 and up to 36 percent by 2030.
SB 435, introduced by Sen. Bob Mensch, will require the Public Utilities Commission to set a statewide transportation electrification goal, encouraging a 50-percent increase in battery-electric, hydrogen or fuel cell electric vehicles over current Pennsylvania 2030 forecasts.
Less than 30,000 EVs were registered in Pennsylvania as of November 2020, according to the Department of Environmental Protection's Pennsylvania Electric Vehicle Roadmap. EV ownership here is about 25 percent of neighboring New Jersey's.
Massive electrification of the transportation sector will require large-scale investment in new electric distribution and widespread installation of new charging infrastructure. To better prepare for this transformation, SB 435 would require the state's largest utilities develop electrification plans for the 18 largest counties across the Commonwealth.
Importantly, SB 435 would also allow utilities to recover costs for building new charging infrastructure or for incentivizing property owners and private developers to install chargers at their homes, offices, bus depots, shopping centers, parking garages and wherever else it's needed. The legislation sets a maximum surcharge of 0.25 percent on annual customer bills.
Benefits of SB 435 would include:
Developing a strategy to overcome the main barrier to EV accessibility — the availability of charging infrastructure.
Assisting regions across the state meet Clean Air Act air quality targets.
Reducing greenhouse gas emissions that contribute to the climate crisis.
Supporting economic development by displacing imported oil with electricity generated from Pennsylvania-based energy resources including renewable energy.
Promoting economic growth and job creation by encouraging private investment in cars, buses and equipment that Pennsylvania businesses are helping to develop.
Requiring extensive transportation sector coordination and regulatory review of any proposed utility EV infrastructure investments.
Positioning Pennsylvania for leadership as changes underway across the transportation industry continue to unfold.
PennFuture strongly supports SB 435. We are part of a broad and diverse coalition of organizations that believe this legislation provides a thoughtful and well-balanced framework to significantly advance EVs in Pennsylvania.