Since its inception in 1998, PennFuture has emphasized the importance of using the law to protect Pennsylvania's environment and "create a just future where nature, communities, and the economy thrive."
Over the past two decades, we have achieved significant legal and policy victories that reduce pollution and protect the environment. We have provided millions of dollars in pro bono legal services while setting critical precedents and enforcing environmental laws across the Commonwealth.
But as PennFuture looks forward to the next 20 years, we recognized that we need to be more involved with cultivating the legal talent that will continue to support our mission. Our attorneys have a long history of mentoring legal interns, externs, and fellows, and we wanted to create a more formal program to inspire the next generation.
With the generous support of the George and Miriam Martin Foundation and the Otto Haas Charitable Trust, PennFuture created a paid legal internship program to inspire and mentor law students interested in making a difference for our environment.
Ultimately, the goal of this program is to provide the organization a cadre of young legal minds interested in taking on the myriad challenges impacting the State as well as to further their potential careers in environmental law. We also hope that providing for a funded internship will help to bring more diversity and inclusivity into the non-profit environmental advocacy sphere.
This spring semester, we have a fantastic group of law students for our internship, representing a range of backgrounds and experiences. We've asked our new legal interns to explain, in their own words, what environmental law and PennFuture's mission means to them:
Cassidy Mason is a third-year law student at Widener Commonwealth School of Law
My environmental law career began to sprout during my undergraduate studies. I graduated magna cum laude from West Chester University of Pennsylvania with a bachelor's degree in Political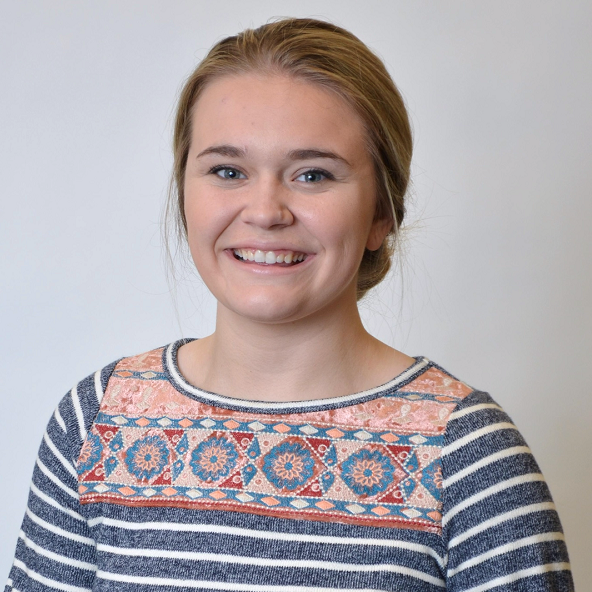 Science and a minor in Law and Government studies in 2019. I was the founder of Undivided, a diversity club on campus. I also was a founding sister of Theta Omicron chapter of Kappa Delta, a member of pre-law society, and an honors college graduate. I have had the honor of earning a Green Dot certification in 2017 and I am also a proud recipient of the Nobel Peace Leadership Series of 2018.
While in my undergrad career, I worked as an intern for Conservation Voters of Pennsylvania. It was in this experience that I learned it is very important to elect those who are champions for our environment. While in this position, I helped create environmental-friendly political campaigns and agendas. I also canvassed many areas across multiple counties in Pennsylvania to bring awareness to voters about current environmental and social issues.

Prior to joining PennFuture, I took a seminar course on environmental sustainability at Widener Commonwealth School of Law. It was in this course that I realized I too wanted to become a champion for our environment. I am particularly interested in climate change, air quality issues, and the protection of humans and animals on this planet. I am very excited to be interning with PennFuture this spring and I look forward to helping to create a legal space that puts our environment first.
Sean Peterson is a third-year law student at Widener Commonwealth School of Law
I have had a long standing interest in the environment and renewable energies since I was in high school where I actually started in the STEM field. For my senior project I studied the process of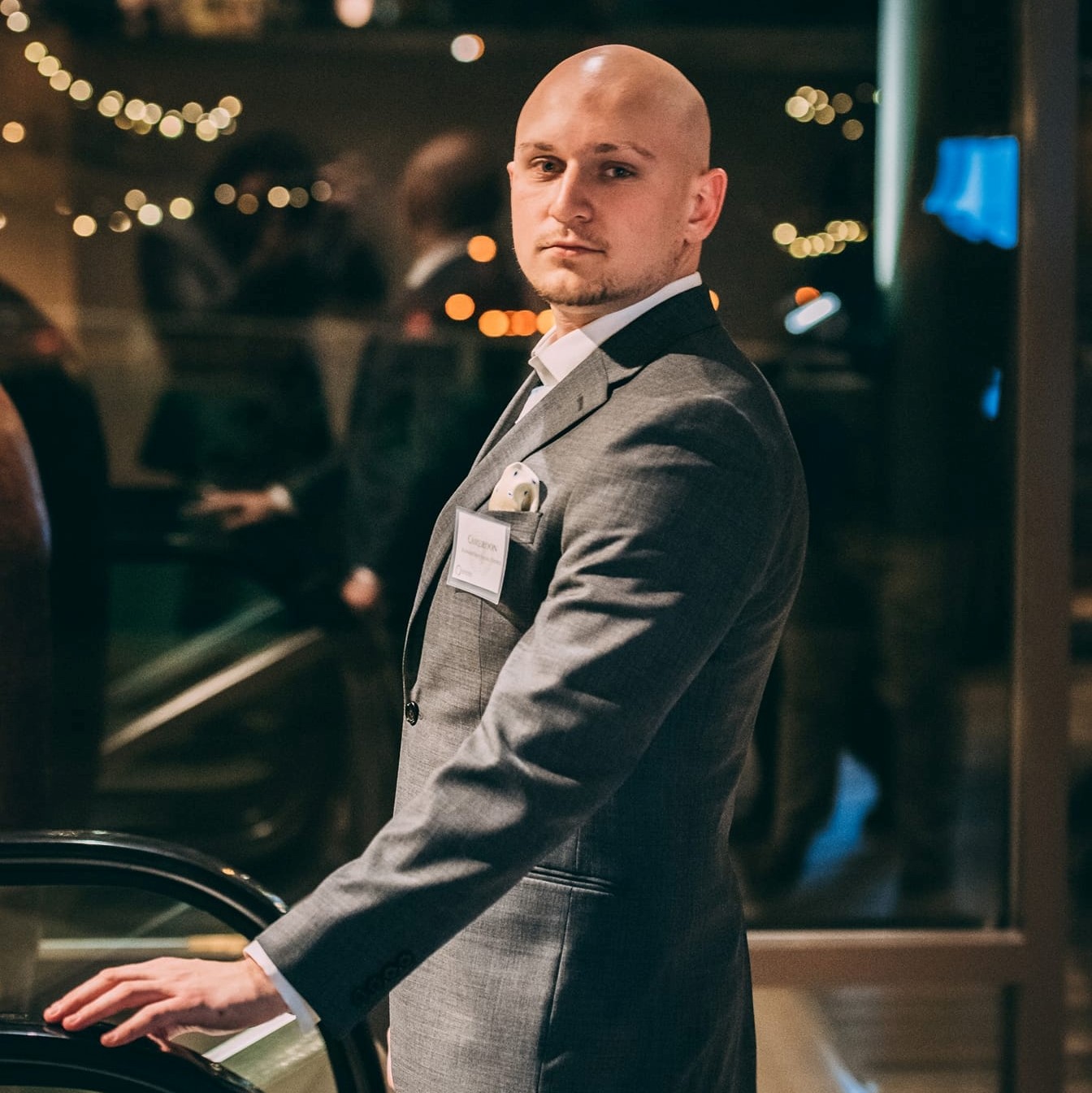 thermochemical biomass gasification (creating a renewable combustible fuel from compost or other carbon based garbage/waste) and built a gasification chamber. This led me to pursue an Electrical Engineering major for my first year of undergraduate studies. It was not until my freshman year at Montana State University that I discovered I wanted to attack the environmental issue from the law and policy side of things. At that point I switched my major from Electrical Engineering to Political Science and Economics and held a strong focus in my classes on natural resources and environmental issues.
After graduation from Montana State I came to Harrisburg, PA to work towards my law degree at Widener Commonwealth School of Law. I hope to graduate in May being only the second person to get all three governmental law certifications (as they are now), which include Administrative, Legislative and Environmental certificates. I hope to do so with honors in all three certificates. Additionally, I am an Honorable Patrick J. Murphy Fellow through the Law and Government Institute and am the president of the Law and Government Student Society on campus. In pursuit of the environmental law certificate in particular I have taken courses in sustainability and municipal law in order to give me a good background on what it takes to work in the field of environmentalism on the local level. The sustainability course specifically had me writing an ordinance from scratch for the Pennsylvania State Association of Boroughs on the incentivization of microgrids throughout Pennsylvania.
I have always known that environmentalism is the cause I wanted to fight for and I am so excited to be able to work for an organization like PennFuture. I can't wait to be able to soak up all the knowledge and experience they have to share with me!
Rachel White is a third-year law student at the University of Pittsburgh School of Law
I graduated from the University of Pittsburgh with a bachelor's degree in Religious Studies. This May, I will be graduating from Pitt Law with a concentration in Environmental and Energy Law. At Pitt,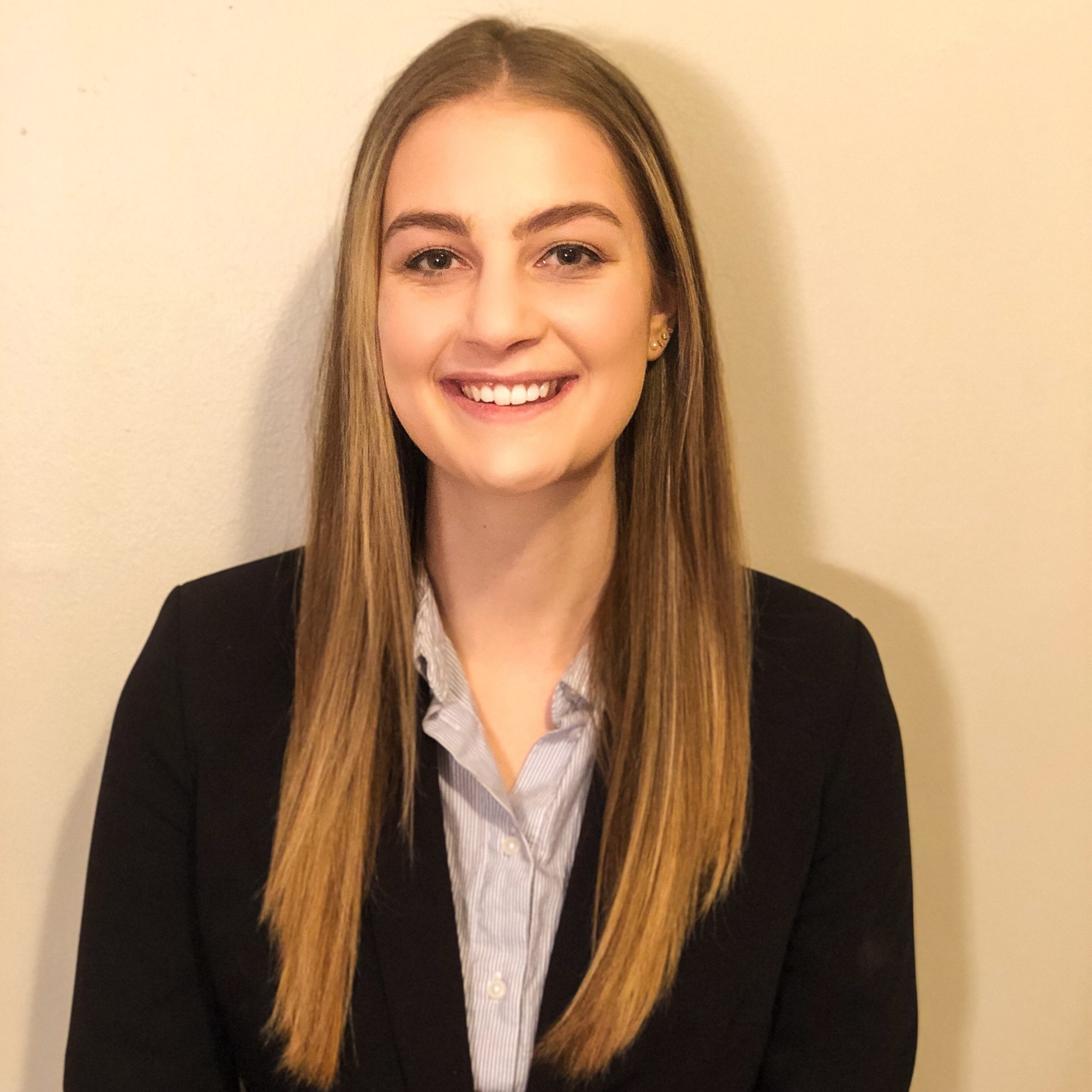 I have worked with the Environmental Law Clinic for two semesters to help groups and individuals that could not otherwise afford legal representation with environmental issues in Western Pennsylvania. Additionally, I am the Treasurer for Pittsburgh's Legal Income Sharing Foundation, which aims to spread public interest awareness throughout the school and to give students scholarships to pursue public interest internships.
Prior to joining PennFuture, I interned with the U.S. Army JAG Corps at Fort Drum and Fair Shake Environmental Legal Services, a nonprofit environmental law firm. Additionally, I externed with the U.S. Department of the Interior, Solicitor's Office in Pittsburgh for two semesters. I also was a research assistant where I examined the regulatory scheme of Pakistan's circular economy. My experiences since coming to law school have cemented my desire to advocate for our environment. I am particularly interested in access to clean water and protection of wildlife, and am thrilled to be interning with PennFuture this semester!
***
PennFuture's legal team is dedicated to restoring and protecting our environment and communities, to protecting our right to clean air and pure water, and to moving Pennsylvania toward a clean energy future. I thank our amazing staff and legal interns for their great work, and also our members for your continued support. We can't do this without you!
Not a member? Please consider joining PennFuture today to support all of the great work we do to protect our environment and hold polluters and our government accountable.