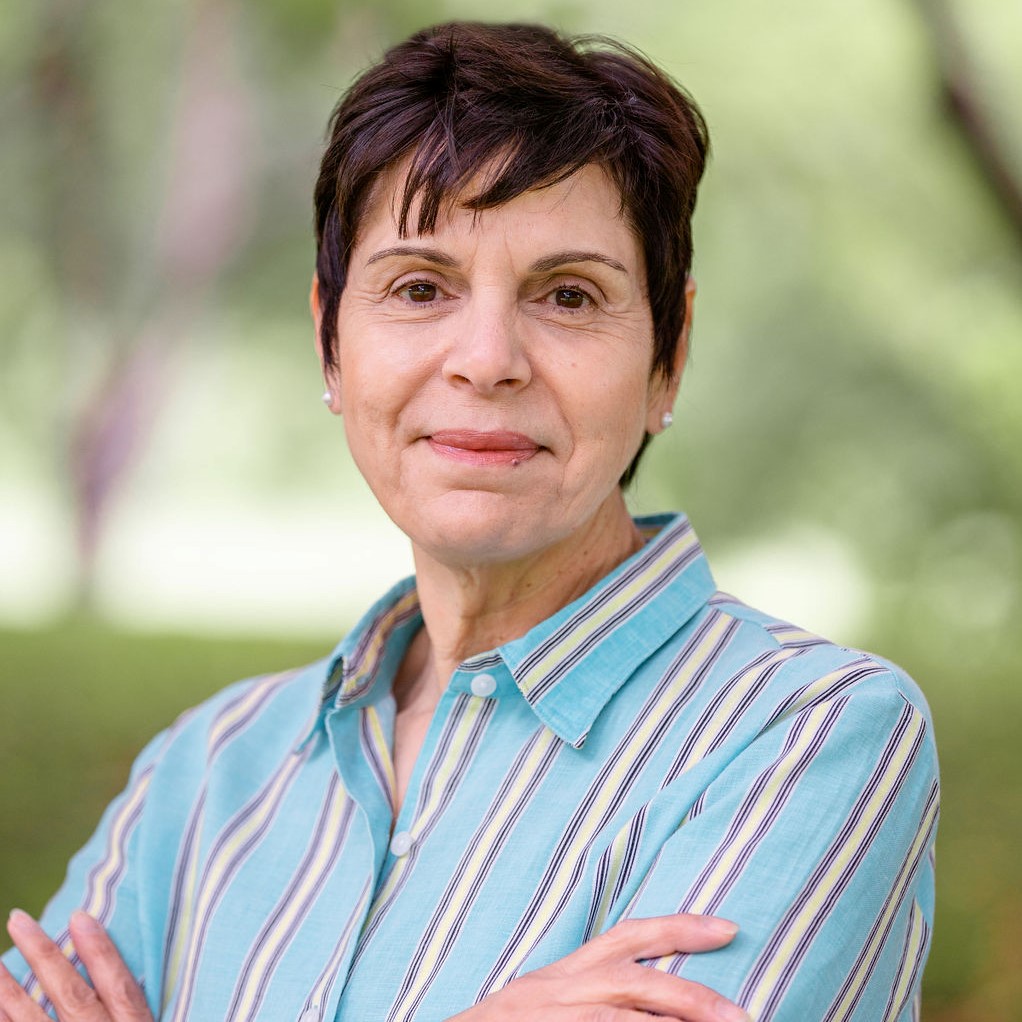 When I was a kid, my gang of cousins and I did this thing we called Goodbye School, Hello Summer. An uncle supervised the building of a little bonfire, and in it we burned our books, notebooks and worksheets, and then roasted potatoes in the embers. Good memories, even better potatoes.
It's a comforting recollection of times when taking stock of what was, and what might be, was simpler. As kids growing up in the anthracite region, tossing into a fire the unpleasant, to clear the way for the days of summer, then start all over a few months later and hoping for a better result the next time around, wasn't the worst of our ideas.
But here we are, all grown, another year wrapping up and a new one only days away. We're trying to reconcile the current year into a new one. What are the take-aways from 2021, what are the threads that will carry us into 2022, and what might we expect from a new year to the extent we can predict anything?
I can't identify a bigger cause for vigilance and action than the threats to our democracy that have remained a constant through 2020 into 2021. Yes, PennFuture's mission is an environmental one, but our theory of change relies on having a bipartisan, pro-environment legislature. Our current legislature is far from that benchmark.
Attacks on our democracy haven't let up in the past year, and certainly not in the realm PennFuture so often focuses our gaze upon - the state legislature. The same players working to erode our democracy are attacking environmental laws, climate proposals and regulatory programs – constantly. The entrenchment of its tribes, unholy alliances with industry, and vastly different opinions about what is best for Pennsylvanians is a discordant and constant thrum that has run through year one of the current two-year legislative session.
The upcoming 2022 elections and how Pennsylvanians intend to conduct our elections will bring the differences and discord into even sharper focus. As the state legislature approaches the soundness of our democracy, so will go our futures, and prospects for addressing the climate crisis.
So in 2022 we must be prepared for harder threats to our democracy. We need to be prepared for amped-up attempts to stymy voting through discriminatory practices, and more barriers to creating fairer state and federal legislative district maps.
Through PennFuture's strategic work in the civic engagement and democracy arena, we are ready to do our part. Democracy for All PennFuture is a program that registers voters, does civics education and increases voter turnout. Democracy for All is aimed at under-represented demographics including communities of color, single women and young voters, groups where there are gaps between eligibility to vote and actual registrations. Working as part of PA Voice, a statewide table that coordinates efforts of organizations doing similar work, we will build upon PennFuture's program in the Lehigh Valley, expand to Allegheny County, and hopefully establish a presence in Lackawanna and Luzerne Counties, two counties that have been chronically underserved with deep legacies of environmental injustices.
Our strategic partner Conservation Voters of PA will also be engaging voters in the Philadelphia collar counties and the Poconos. Our democracy must hold together as we go to polls to elect a new governor in 2022. Redistricting should grab the attention of voters everywhere. Geographies of representation will shift, and voters have important decisions to make about who will represent them and their communities in Harrisburg and Washington.
There is cause for guarded optimism for new laws to restore and protect water quality in 2022. There is overdue bipartisan support for several of PennFuture's legislative priorities including the creation of a Clean Water Fund, and programs to educate and limit fertilizer application. In a very exciting development, the reauthorization of a Growing Greener-like program is looking good. This will enable investments in many of the sectors and priorities named by PennFuture in our Green Stimulus and Economic Recovery Platform for PA. If support for these proposals remains on track, there will be cause for celebration, not only for the environment, but for the bi-partisanship that will have made these wins possible.
As we enter 2022, there is justifiable concern for the fate of what has been PennFuture's climate priority since October 2019-Pennsylvania's enrollment in the Regional Greenhouse Gas Initiative (RGGI), and the resulting reductions of climate-killing emissions in our power sector. Anti-environmental legislators have fought vigorously to kill what was directed by Governor Wolf's executive order to move us into RGGI. There is the possibility for the program to be implemented in early 2022, but the fights will move into the courts, where PennFuture will work to defend this important program.
As an organization, PennFuture is a vital team of watchdogs, defenders, and organizers who care deeply about our state, its communities and environment. This upcoming 2022 is as important a New Year as ever. We are working hard toward our mission and need all of you by our side doing the same. We have been encouraged by the sustainable measures included in President Biden's priorities, and we're are all aware of how wrought and complicated the politics of advancing these pro-climate measures have been and will continue to be. We must all stay engaged on the state, federal and local levels. So as we wrap the year, I hope you all find some precious time for respite and re-charge for the big year ahead.
Thank you for being part of PennFuture.