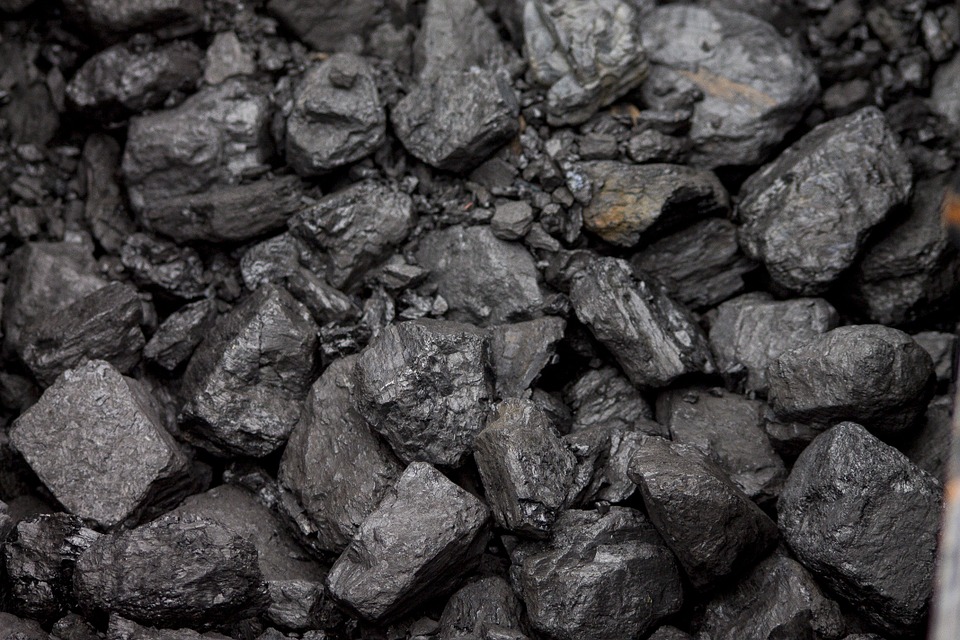 On June 9, the owner of the Cheswick coal-fired power plant in Allegheny County, Houston-based GenOn Holdings LLC, announced that the plant would cease operations effective on Sept. 15, 2021.
This was no surprise to industry-watchers and, despite the claims from polluters and their friends, this had little to do with environmental regulations. To be sure, Cheswick—one of the top emitters of toxic air pollutants in Allegheny County—is facing lawsuits for releasing hot water into the Allegheny River and for inappropriately turning off pollution control equipment, but even without these lawsuits, Cheswick was struggling.
Most of the energy we use in Pennsylvania is purchased at auctions run by our grid operator, PJM Interconnection. Generators that bid low enough to clear these auctions get called up to run and provide us power—in return they receive whatever the market-clearing price is for the energy that PJM needs to meet demand.
As I write this on June 10, the spot market was clearing around $25 per megawatt-hour. A plant like Cheswick could, at least theoretically, earn over $300,000 a day in conditions like this and much more if prices spike higher. But, to earn anything at all, it needs to be among the least-expensive resources available to meet demand. This is a problem for Cheswick, as it is a relatively small plant with a single generating unit that uses an older and less-efficient process—while these were once common in Pennsylvania, it is the last of its kind.
Even when coal plants were competitive, they wouldn't always be able to run at full capacity for long periods of time as required maintenance and market factors would drive down capacity factors. Seeing these facilities averaging around 60% capacity over the course of a year wasn't unusual.
Increasingly, though, coal plants that are able to run are too expensive to clear the PJM auction and sit idle. According to data from the Energy Information Administration, Cheswick averaged only 15% of its rated capacity in 2019 and not even 10% of its rated capacity in 2020. That's terrible for any business—no one would expect a restaurant to stay open if 90% of its tables remained empty.
Cheswick was likely only hanging on because of some additional revenue from other sources. Alongside the energy market, PJM also runs a capacity market designed to ensure we have sufficient generation available to meet our needs in the future. This is also an auction system where PJM predicts the amount of generation it will need years in advance and generators submit bids committing to be available, if needed, for a price. Back in 2018, PJM ran an auction for the 2021/22 delivery year that cleared at $140 per megawatt-day for most of the region.
Over-procuring capacity is a serious problem in these auctions. Every extra megawatt of capacity PJM buys drives up the clearing price, forcing consumers to spend billions of dollars more than necessary and, in many cases, those billions subsidize inefficient, old, and dirty fossil fuel plants running that would otherwise retire. Cheswick is a prime example, a plant that size could see almost $30 million in revenue this year from the capacity market, even if they are rarely called upon to actually generate energy.
The capacity auction for next year (the 2022/23 delivery year) would have taken place in 2019, but market adjustments required by the Federal Energy Regulatory Commission (FERC) delayed the auction until this year. A number of factors, including not needing to predict demand three years in advance, meant PJM didn't find it necessary to procure nearly as much additional capacity. That led to much lower capacity prices.
Where this year, capacity resources are getting $140 per megawatt-day, next year those payments will drop to $50 per megawatt-day. This drop in the clearing price will save consumers about $4.2 billion dollars in total or about $100 on the average electricity bill over the year.
Not buying billions worth of unnecessary capacity is a huge win for consumers, but it's very bad news for coal. This year we saw 8,175 fewer megawatts worth of coal capacity cleared the market than did in the previous auction. One of the casualties of this was the Cheswick plant. About a week after the PJM auction results were released, the plant's owner, GenOn, announced that the plant would cease operation effective June 1, 2022—the first day of PJM's 2022/23 delivery year.
Any time a fossil fuel plant retires, polluters and their backers almost always blame environmental rules. This is no exception and opponents of Pennsylvania joining the Regional Greenhouse Gas Initiative (RGGI) have already made repeated claims that the extra expense from RGGI (which hasn't gone into effect yet) was the reason Cheswick failed to clear the PJM capacity auction. This makes no sense as capacity resources are just making a commitment to be available if called, not necessarily to run. Operating costs, such as RGGI's emissions fees, should be reflected in the company's energy market bids, not the capacity market.

RGGI opponents who make these claims are also saying that if we keep the status quo, where plants like this get to pollute for free, these plants will stay open for ten years or more. The part they don't say out loud is that if polluters don't pay for the cost of their pollution, the rest of us do. Increased pollution means more suffering and premature deaths, higher healthcare and insurance costs for everyone, and lost productivity that increases the costs of everything we buy. On top of that, the added carbon pollution in particular contributes to the trillions of dollars in damages from climate change.
It's hard to believe that, even accepting the risks and the consequences of dirty power, a coal plant that operates at less than ten percent capacity could stay open very long. Even if Cheswick cleared the capacity market this year, they would still lose almost $20 million in revenue because of the lower capacity prices next year.
We just tried four years of polluter-friendly policies during the Trump administration and the results are clear. Coal generation in Pennsylvania fell by a greater percentage over the past four years than it did during President Obama's entire 8-year term. Pennsylvania now has only three conventional steam coal plants left that have yet to announce plans to retire or stop burning coal, and those are all close to retirement-age. Rather than lie to workers and communities telling them that opposing RGGI and other environmental programs will save coal jobs, we should be actively managing the transition in our energy sector that is clearly already happening.
Joining RGGI gives us a pathway to be proactive in addressing this issue. Both the DEP and legislators such as Senators Comitta and Representative Herrin have proposed plans to invest a large part of the proceeds from participating in RGGI in areas most impacted by fossil fuels. This includes investments in Environmental Justice communities that have long faced the consequences of disproportionately high levels of pollution—much of which comes from fossil fuel power plants. This also includes the workers and communities that are impacted by the failure of these plants.
There is still room for policymakers to step up and have a good faith debate over how to best manage the changes in our energy economy and how best to address the climate crisis. Unfortunately, too many policymakers are quick to oppose proposals like RGGI without offering real alternatives that will lead to a sustainable future.