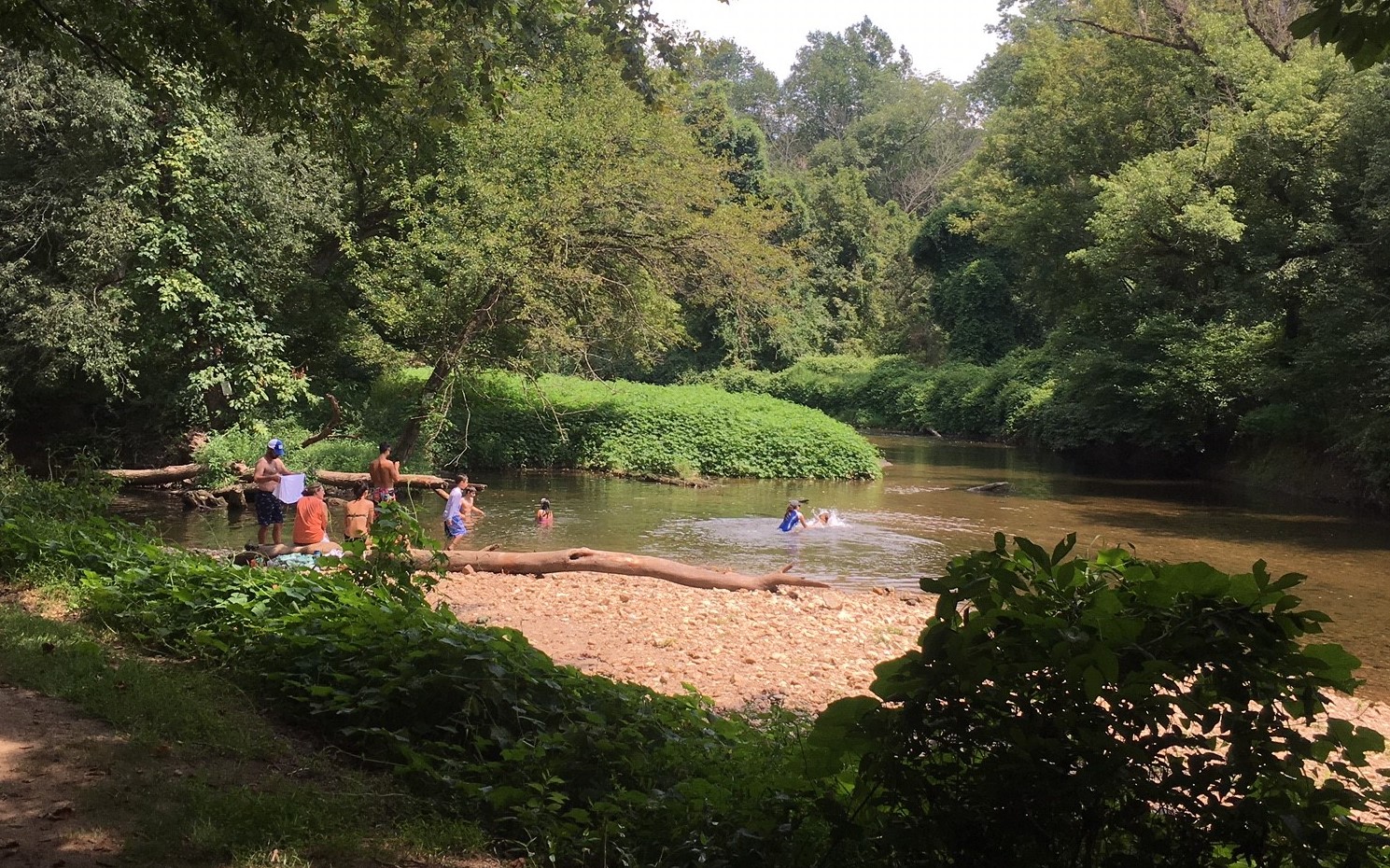 During the dog days of summer, a bend in a river might provide the perfect reprieve from the heat.
But with recent articles about dangerous algal blooms and the complicated answer to the safety of swimming in the Delaware or Schuylkill rivers near Philadelphia, it is important to know about the quality of the water you're about to dive into. Is there a sewage treatment plant upstream that regularly violates its discharge permit? Are legacy pollutants, like Polychlorinated Biphenyls (PCBs) from industry that has long ago moved on, still present?
A good place to learn about the water quality in your local stream, river, or lake is the Pennsylvania Department of Environmental Protection's Integrated Water Quality Report. This report, which the federal Clean Water Act requires the state to prepare every other year, provides information about the water quality of every waterbody in the state. The report also lists what uses — such as recreation or drinking water — it has been assessed for, whether or not each use is impaired, and if so, the state's prioritization of creating a restoration plan.
PennFuture recently submitted comments on this report, taking a deep dive into the policy decisions of how certain waters are listed that will impact the waters' uses moving forward. But the report, which has been revamped to present important information in map form, can provide helpful insights about your local water hole too.
As you head out for a swim to cool off this summer, take a minute to learn about the water you are jumping into.