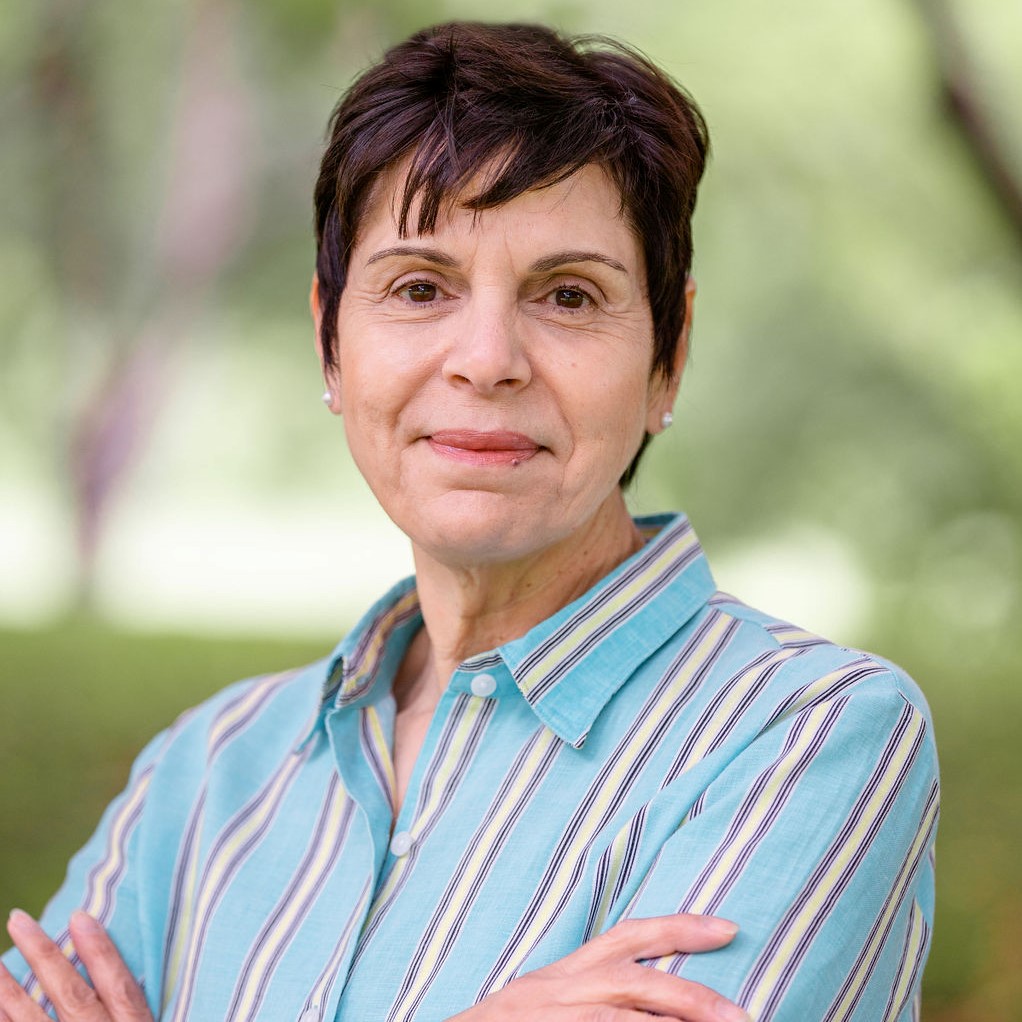 The eyes of the world are turned to my adopted home away from home, Glasgow, now the beating heart of the planet for the next two weeks because of the United Nations Climate Change Conference, COP26. The imperative for bold action on climate has never been greater.
Pennsylvania needs a good outcome from COP26, for a lot of exquisitely good reasons, but we live in a state very much dominated by fossil fuels, for centuries, so it's getting more and more complicated to extract climate leadership from one body you'd typically expect leadership from – our state elected officials.
Despite the science and the climate emergency and its links to the burning of coal, gas and oil, Pennsylvania's fossil fuels interests have shown no sign of letting up – keeping up a steady drumbeat of climate denialism, and maintaining a good flow of contributions to politicians. They have lots of help from friendly state elected officials, mostly anti-environmental Republicans with very loud voices and influence in Harrisburg. Together these chums have revived the stereotype of branding as extreme those environmentalists promoting the expansion of renewable energy. They've framed our ideas as a radical agenda that will destroy the state's energy industry. They've successfully championed billions in tax credits and subsidies that deepen the state's reliance on the sector at taxpayer expense.
The fossil fuel industry, and their friends in labor and government have doubled down on fracking, petrochemicals and plastics. They view Pennsylvania's energy industry through the singular lens of fossil fuels, ignoring the myriad other sources, including a growing renewables portfolio, that make up our energy industry. And they never talk about the fact that the greener energy sector employs more people here than does the dirty energy sector.
Here's the current state of affairs in that sector according to this most recent (Oct. 21, 2021) Energy Profile offered by the US Energy Information Administration (the emphases are mine):
Pennsylvania's marketed natural gas production, primarily from the Marcellus Shale, reached a record 7.1 trillion cubic feet in 2020, and the state is the nation's second-largest natural gas producer after Texas.
Pennsylvania is the third-largest coal-producing state in the nation after Wyoming and West Virginia, and it is the second-largest coal exporter to foreign markets after West Virginia.
In 2020, Pennsylvania ranked second in the nation after Illinois in electricity generation from nuclear power. However, natural gas generation surpassed nuclear generation in 2019 to provide the largest share of in-state electricity generation.
Over half of Pennsylvania households use natural gas as their primary home heating fuel, and the state's 49 underground gas storage sites--the most for any state--help meet regional heating demand in winter.
Pennsylvania is the third-largest net supplier of total energy to other states, after Wyoming and Texas.
Those are some impressive rankings for our state, and I can understand the appeal of ongoing economic exploitation of Pennsylvania's fossil fuels. But the toll has become too great on our communities that boom and bust, blossom and shrivel depending on market manipulations. And, these fuels harm our bodies, our air, our children and our water, and desecrate our land.
But, all is not lost. Pennsylvania voices are breaking through in climate leadership, and some voices have been around for a long time. These individuals have embraced life-long personal missions toward climate action: Former PennFuture CEO Larry Schweiger of western Pennsylvania, former PennFuture board chair Char Magaro of Enola, and former board member Dr. Jim Jones of Mechanicsburg. No other scientist has been able to slice through industry lies that muddle the utter seriousness of the emergency than Dr. Michael Mann, climatologist, geophysicist, and director of PennState's Earth System Science Center, and PennFuture Board member. PennFuture board member Steve McCarter founded the House Climate Caucus while a member of the State House Legislature. U.S. Congressman Brendan Boyle will travel to Glasgow as part of Speaker Nancy Peolsi's delegation. And Pittsburgh Mayor Bill Peduto has distinguished himself as an American climate leader standing up to Donald Trump and fossil fuel interests that targeted his city.
We are happy to report that several of these individuals will be joining us at noon on Tuesday, November 16 for a webinar to offer their reflections on COP26. This will be a chance for PennFuture's members to hear directly from those on the frontlines of climate action in Glasgow, and a chance for participants like Congressman Boyle and Mayor Peduto and others to offer their hopes and opinions on what comes next after COP26.
The stakes couldn't be higher at COP26. Here's to hoping leaders like Boyle and Peduto have a front-row seat at COP26 to real, meaningful, and ambitious climate action, and that our world finally starts to take seriously the enormous task of combating the climate crisis.