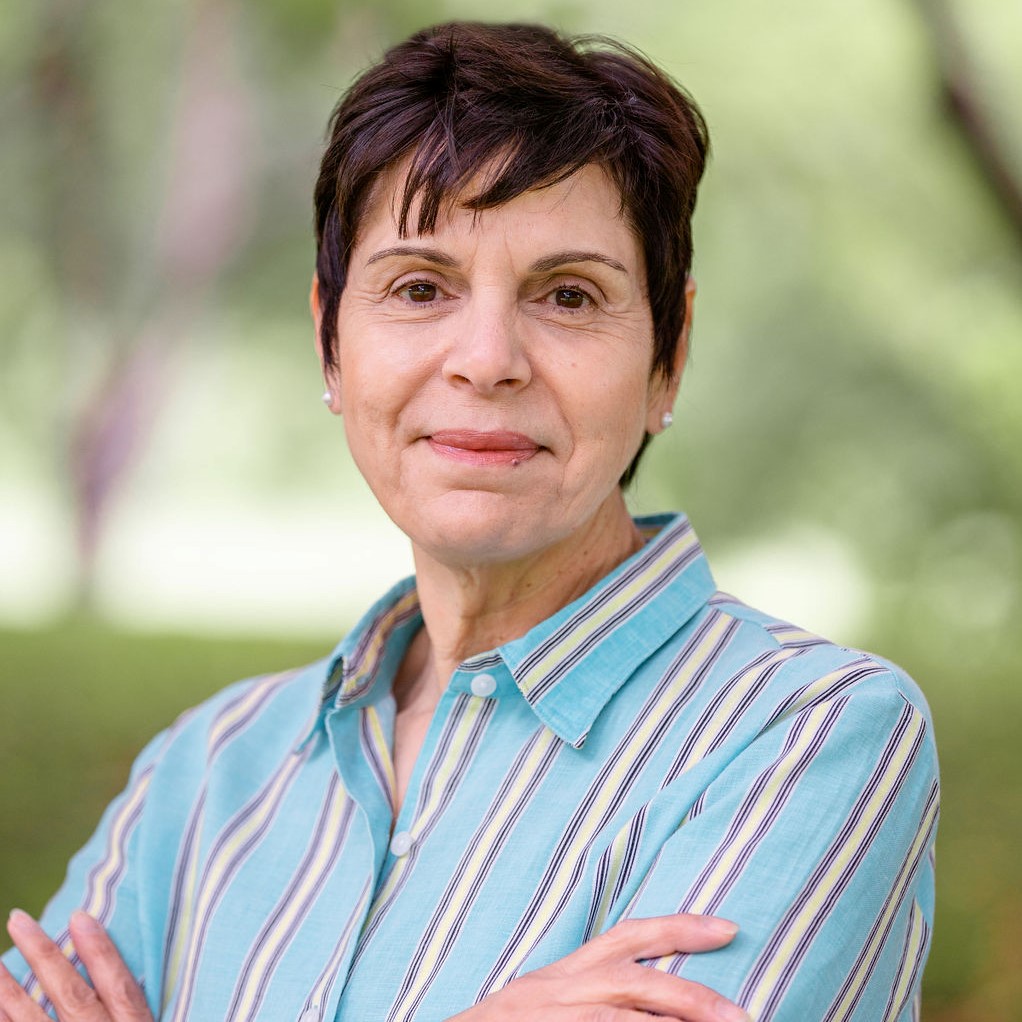 It is fitting that Pennsylvania's Department of Environmental Protection on Wednesday released an updated version of its Climate Action Plan (CAP), which provides insight into the progress being made on Gov. Tom Wolf's climate goals. This is Climate Week, after all, a time when activists across the world hold marches and rallies to bring attention to the most pressing issue of our time: the climate crisis.
As the fourth largest emitter of greenhouse gas emissions in the nation, Pennsylvania has an obligation to do its part to combat the climate crisis. To that end, Pennsylvania is well on its way toward achieving a 2025 goal, laid out in Governor Wolf's Executive Order 2019-01, to reduce emissions 26 percent below 2005 levels. But more significant action will be necessary to achieve a long-term goal of reducing emissions by 80 percent by 2050.
As difficult as the 2050 target may seem, waiting until mid-century to slash emissions will bring even greater hardship. The fifth iteration in a series of reports outlining the commonwealth's progress in addressing climate change, the CAP highlights how Pennsylvania's average temperature has already risen nearly 2 degrees Fahrenheit since 1900. We're now on course for another 6 degrees of warming by mid-century.
While progress has been made, it will be hard for Pennsylvania to meet its climate goals as long as the fracked gas and other fossil fuel industries continue receiving preferential treatment from our elected officials.
Earlier this year, the General Assembly continued to throw good money after bad in offering massive handouts to incentivize the construction of more petrochemical facilities here. That's not to mention the more than 50 other ways our state and local governments subsidize fracked gas and other fossil fuel industries across the Commonwealth.
We cannot expect to meet these bold emissions reductions goals while still relying on dirty energy for economic growth. Unfortunately, Pennsylvania's electric power sector heavily relies on fracked gas. Now, Pennsylvanians need to accept the hard truth that we must transition - as soon as possible - from fossil fuels, including fracked gas, as the way forward to achieve carbon neutrality. Bold action must be taken to avert the most disastrous consequences of the climate crisis. Continued support for the fracking industry undermines the governor's climate change ambitions.
While the power generation sector has to be an integral focus of emissions reductions, the Climate Action Plan highlighted a new sector that is set to overtake the electricity sector and soon become Pennsylvania's largest contributor of emissions: industry.
In 2005, the industrial sector released only half as many emissions as electricity generation. By 2030, industrial sources will be responsible for more emissions than all the state's power plants and agriculture — combined. This unfortunate trend is driven by a forecasted growth in petrochemical plants as well as continued pollution from steel plants, cement manufacturers, and other industrial producers. The CAP predicts industrial emissions to grow 14 percent by 2030.

Still, the governor's 2050 goals are not out of reach. Several of the clean energy policies recommended in the CAP are, in fact, well underway. Further policy changes could very reasonably put us on track to achieve the goal of reducing emissions by 80 percent.

Earlier this month, for instance, Pennsylvania's Independent Regulatory Review Commission (IRRC) voted to approve DEP's proposed CO2 Budget Trading Rule. The development means Pennsylvania could become a participant in the Regional Greenhouse Gas Initiative (RGGI), likely by early next year.

Joining RGGI would help to level the playing field for renewable energy producers. The CAP forecasts a modest growth of renewable energy production in the years ahead, leveling off at 10 percent. This sober estimate pales in comparison to the optimistic forecast produced this month by the U.S. Department of Energy. The Solar Future Study laid out a vision for solar energy — all on its own — fulfilling 40 percent of the country's energy supplies.

The contrast is less about differences in report authors' energy policy philosophies, and more of a reflection of how Pennsylvania's renewable energy incentives are increasingly antiquated. After all, the state's Alternative Energy Portfolio Standard Act was signed into law 17 years ago. Energy markets have since evolved, yet our energy policies remain relatively unchanged.
Finally, the transportation sector will also have to cut emissions significantly to reach the 2050 goal, accounting for 21 percent of targeted emission reductions.
Pennsylvania's transit agencies and other public and private fleet operators are increasingly switching to battery-electric vehicles, like Pittsburgh-based Wabtec, which recently unveiled the world's first battery-electric freight train. Growing prevalence of charging infrastructure and declining costs of electric vehicles will likely accelerate the transition. Plus, greater electrification further underscores the importance of switching to a cleaner electric grid.
CAP is further evidence that ambitious climate action is not only necessary for protecting Pennsylvania's environment but also beneficial for our economy. DEP suggests that implementing the 18 clean-energy policy changes outlined in the report would generate an average of 42,000 new jobs every year.
Lawmakers should take notice. Further delay on serious climate action not only risks further exacerbating heat waves, flooding, and other climate-induced threats. By delaying the transition to a clean energy economy, our state leaders are choosing to protect the fracked gas industry and hold back Pennsylvania's full economic potential.