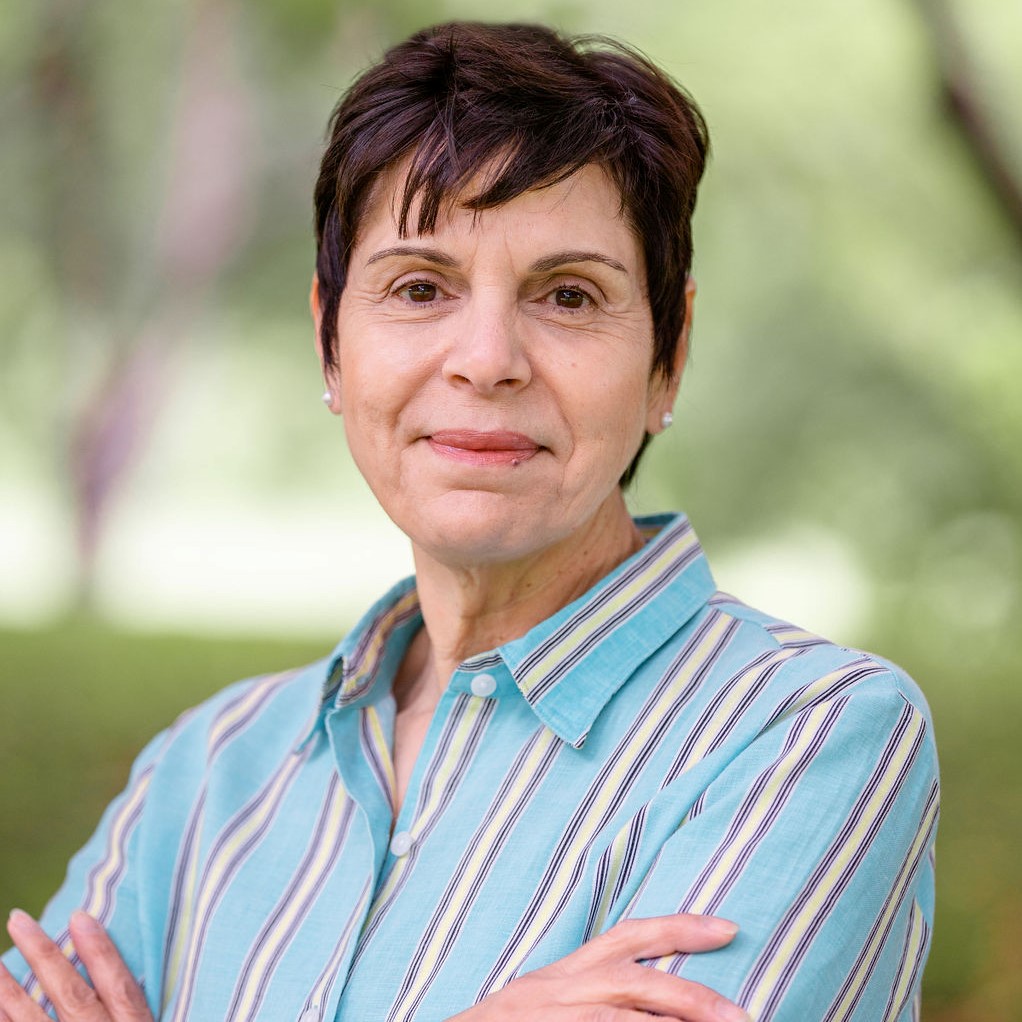 On this Earth Day 2022, PennFuture joins with all of you in this day of work and commemoration. We hope you'll be marking this Earth Day by taking personal actions that honor, defend and protect our planet. Or by reflecting on how much has been achieved since the first Earth Day in 1970, and just how much more work there is to be done to sustain our planet and its life.
Clearly the time for action on behalf of the Earth is now, and defending its protective land, water and climate systems is urgent.
This Earth Day arrives with profound backdrops.
Geopolitically, this is the first Earth Day after the world came together in Glasgow for COP 26 in November 2021. An array of compromise measures were agreed. Bold measures around forest conservation and climate investments hold good promise, but less ideal items agreed to around the phase out of fossil fuels, such as continued use of coal, must be strengthened. By the close of COP26, 200 nations agreed to new measures and outcomes, and all have agreed to find ways to do more, quickly and without the interference of industry.
And just earlier this month, climate science experts have upped the volume of the need for urgent action. On April 4, the Intergovernmental Panel on Climate Change (IPCC) issued its latest report. The IPCC is now urging more attention to technical strategies such as leveraging the lowest-ever costs to deploy at-scale renewable energy projects, and decarbonizing the industrial sector through greater reliance on technology and lower emission energy sources.
This Earth Day also arrives with Ukraine under siege and violence. Russia's invasion of Ukraine is straining geopolitical energy use, sources, production and costs. It's also straining the progress made at COP 26. But this Earth Day, let's be clear that climate change response and emissions reduction must remain a priority for the world. And the need for sane energy policy here in Pennsylvania, the US and beyond has never been more critical. That's why getting Pennsylvania past legislative and legal hurdles standing in the way of joining the Regional Greenhouse Gas Initiative (RGGI) remains a climate pollution reduction priority for PennFuture, and for many of you.
Tomorrow, as we honor the planet that sustains us, we will also take a minute to reflect on the need to end the disproportionate impacts of pollution on marginalized and over-burdened people, communities and nations. The path forward to a sustainable future must begin with rejecting policies, investments and projects that for too long have benefitted the privileged. The path to Earth Day 2023 begins tomorrow. Let's hope for a year ahead, where new voices, new voters and new ideas make progress toward a healthier Earth for all.