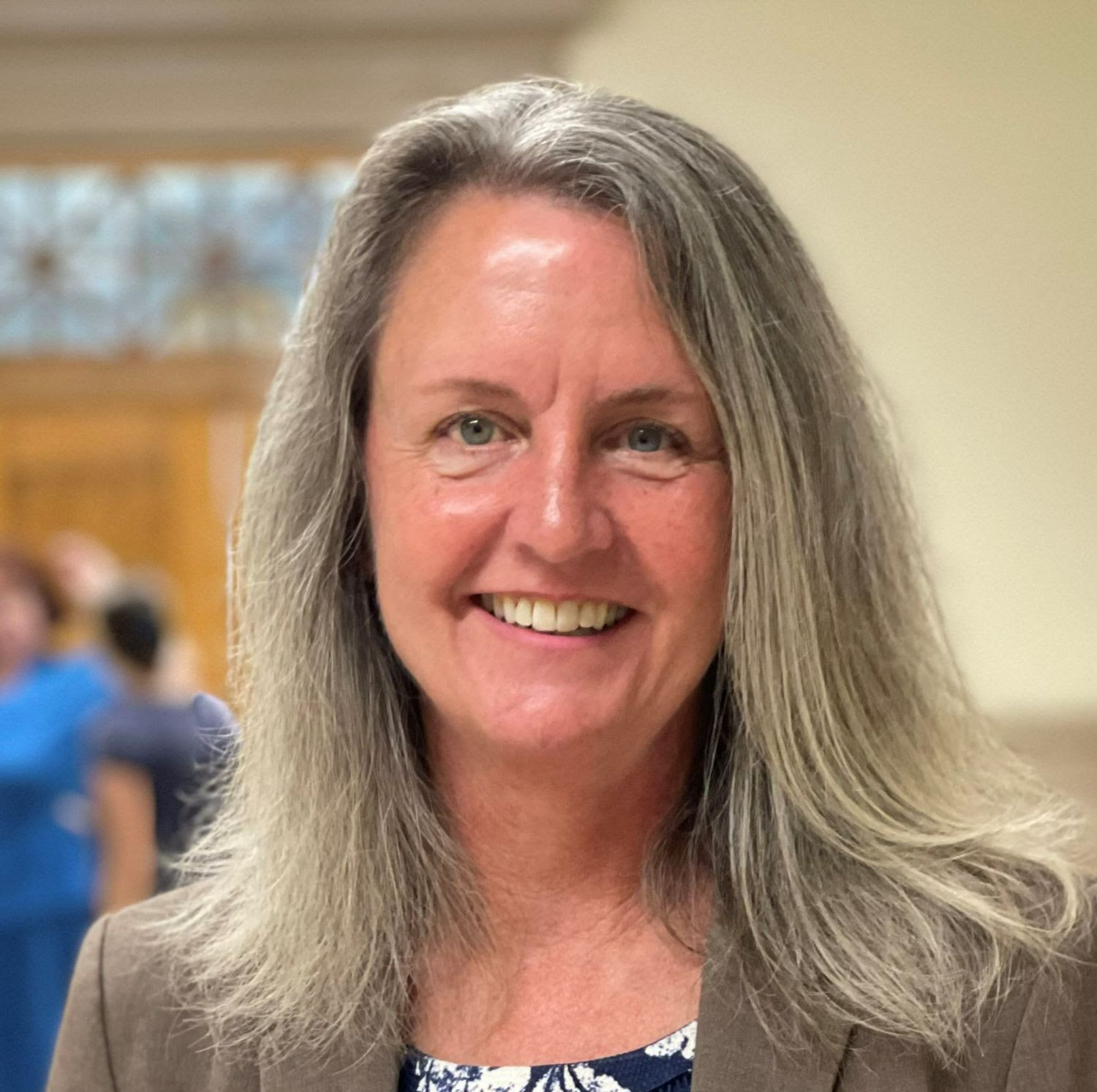 Barbarann Keffer 
Mayor Barbarann Keffer took office as Mayor of Upper Darby, the sixth largest municipality in Pennsylvania with over 85,000 residents, on January 6, 2020 after serving for the prior six years as a Councilor at-Large. During her time in these positions, she has accomplished many environmentally focused improvements within the township.
Mayor Keffer has led projects for streambank restoration along Darby Creek and organized tree planting events along the trail, coupled with goat-fueled invasive species plant removal. Under her leadership over the past two years, the township has planted over 400 trees. She secured grant funding to place solar panels on the roofs of the township municipal building and the senior center. She completed a thorough renovation to a municipal parking lot that included solar parking kiosks, electric vehicle charging stations, stormwater improvements, and new tree plantings. Mayor Keffer is spearheading construction of the future Upper Darby Community Center, which will be the first LEED® certified building in the township. Mayor Keffer has also taken Upper Darby township from bianuual yard waste collection to weekly from April through November. 
Mayor Keffer and her administration work cooperatively with the Tree Tenders of Upper Darby on tree plantings and maintenance and the construction of Upper Darby's new Clyde and Gisela Hunt Tree Nursery, nestled in Naylors Run Park. Mayor Barbarann became a Tree Tender in 2008 and worked under the guidance of the Hunts in whose honor the tree nursery is named.
Prior to serving as an elected official, Mayor Keffer advocated for a single-stream recycling program and won a Bank of America Neighborhood Excellence Award, using the proceeds to purchase over 60 trees, which have been planted through township parks as well as district and private schools.
Mayor Keffer, a first-generation college student and daughter of a mail carrier and a grocery store clerk, graduated from Harvard University with a degree in government. She is a four-time All-Ivy League basketball player who went on to play professionally in Ireland and Germany.
Mayor Keffer lives in Upper Darby with her husband and their two daughters.
We asked Mayor Keffer some questions for our profile (This interview has been edited for length and clarity):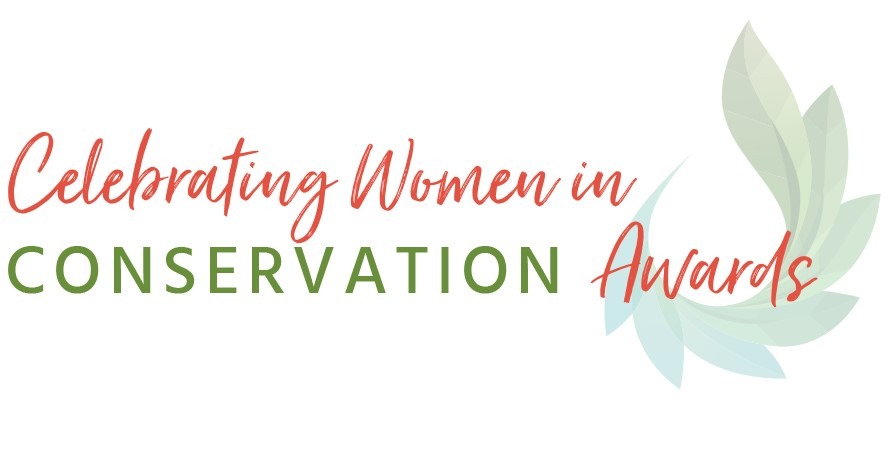 Mayor Keffer, which was your first passion: government or the environment? Did one lead to the other?
One definitely led to the other, but my first passion was the environment. Before I ever ran for office I was volunteering as a DCVA site captain and eventually got on the board, and I also became a tree tender of Upper Darby. The impulse to run for office stemmed from my push to have the township implement a single stream recycling program as opposed to the aluminum and paper they had at the time. 
 
Was there something specific that first encouraged you to run for office?

Single stream recycling was the specific issue which encouraged me. I did a lot of research on it, particularly looking at other local municipalities to see what kind of recycling programs they had. But I would say it was going to the first council meeting that directly motivated me to run for office. I just felt that there was a real need for resident engagement and representation, and so I decided to run.
 
What new environmental projects are you working on?

I feel like the list goes on and on, but I would highlight specifically: our installation of solar panels on the municipal building and our senior center, solar kiosks which were placed in our municipal lot #1 along with electric vehicle charging stations which we plan to use as we work to convert our parking enforcement fleet with electric vehicles. We also built the first recreational trail in the township and implemented a weekly yard waste collection, we're working on stream bank restoration of the Darby Creek which included bringing in goats to help clear out invasive species along the bank which we plan to bring back every year, and we've planted over 600 trees in the last two and half years. That's just to name a few. 
 
If you don't mind, tell us a bit about your basketball career! What position did you play?

I don't mind at all. I was pretty much always the shortest on the team and I played point guard. I was a full time all ivy team selection and I also had the honor of being captain my senior year. I was very fortunate to get the opportunity to play in Ireland for a season and Germany for two seasons where I was also a point guard. Truly basketball opened so many doors for me, I loved it. 
 
How was it playing professional overseas?

It feels so long ago, you know, before the WNBA. It was during the time of the Berlin wall finally coming down, so it was really a great, exciting, hopeful time to be in Germany as a young woman. Being there, amidst it all, was such an eye opening experience to see how both societies were organized and the sort of social net they created together. It really made you feel like you were a part of something larger. They're not the strongest leagues but the people were very open minded. I enjoyed the culture clash and how we could learn from each other. In Germany I actually lived with German teammates in our own little apartment, and in Ireland I lived out of a B&B and got to coach a local boys team while I played and helped iron linens and polish silverware. It was definitely more a 'work to travel' sort of situation, but it was a great experience. 
 
What's something about you we probably don't know?

I'm a big Dolly Parton fan. My favorite song is her version of "I Will Always Love You." I admire her a lot as a person too. She's a very generous, open minded, hard working and driven individual. She's the whole deal. 
If you would like information on being a sponsor of the 2023 Celebrating Women in Conservation Awards event, please contact Travis DiNicola at dinicola@pennfuture.org or 717-214-7924.
Thanks to our sponsors!