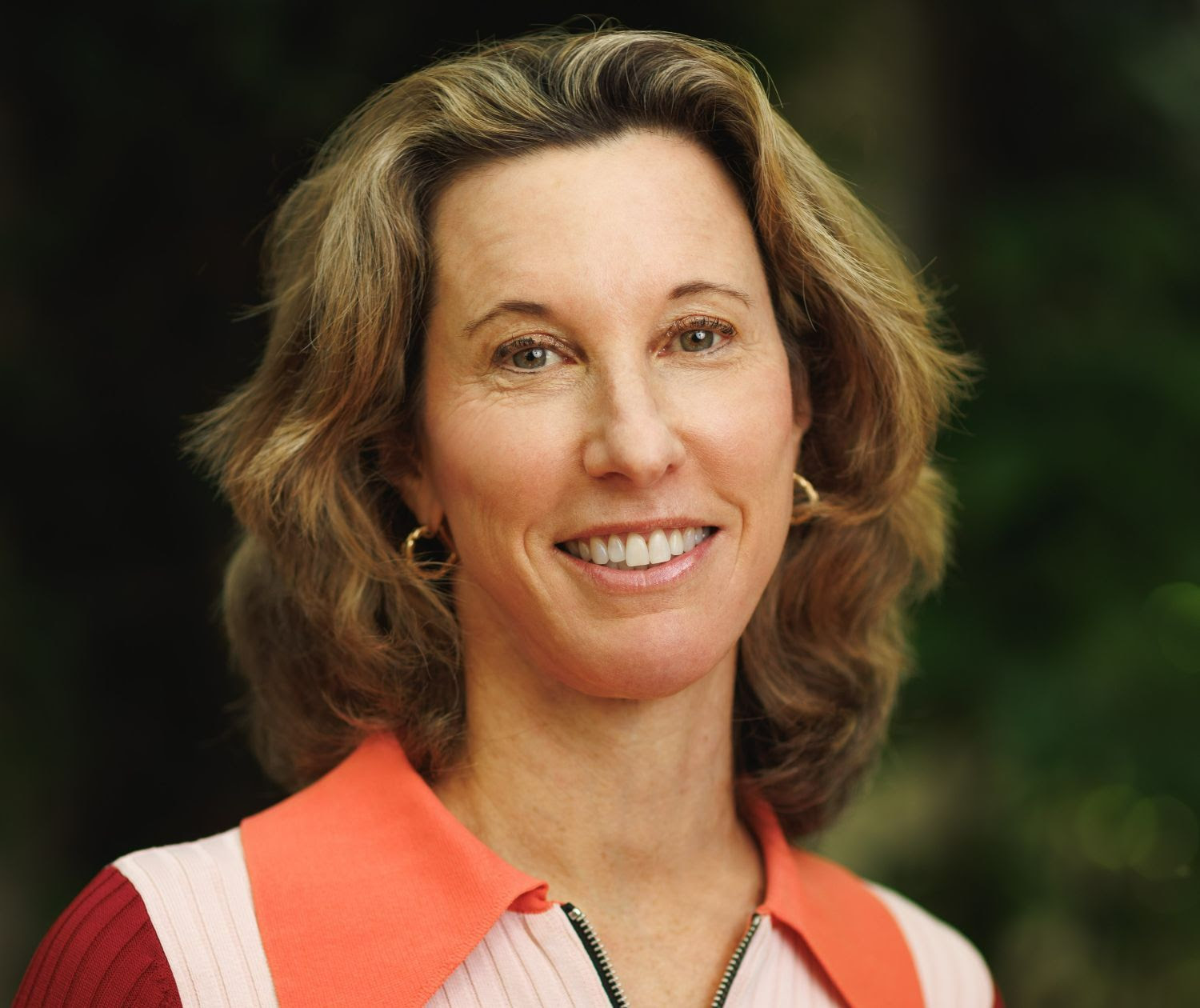 Jaimie Field
Tracey Specter and Margie Honickman
- Honoree Award Sponsor for Jaimie Field!
Jaimie Field is a Philadelphia-based philanthropist dedicated to a broad range of civic, environmental, artistic, and educational causes. Her work as a trustee, donor, and executive has made a considerable impact locally, nationally, and internationally.
Jaimie works as the Director of Sustainability for Audacy, one of the nation's largest radio broadcasting companies. In this role, she has reduced the company's carbon footprint and established the 1Thing initiative to promote environmental awareness amongst employees and listeners nationwide.
As a result of the couple's involvement at The Philadelphia Zoo, which has included the donation of the Field Lion Pavilion at Big Cat Falls, Jaimie and David received the 2017 Conservation Impact Award. 
Jaimie formerly chaired the board of the environmental advocacy organization Earth Force, which seeks to engage middle school students in civic environmental projects.
For 20 years Jaimie has served as a board member of the Philadelphia Museum of Art. Jaimie currently serves on the Center City District and Vetri Community Partner boards. Previously she served on the Executive Committee of the People's Emergency Center for 15 years, where along with her husband she endowed the The Jaimie and David Field Infant Toddler Center. She also served on the board of The Rock School in Philadelphia, was the Co-Chairman of Community Service at the Episcopal Academy and is a Society of Fellow member of the Aspen Institute. She currently serves on Penn Future's President Leadership Council and on Governor Shapiro's Environmental Transition Committee.
Along with her husband David, she is a longtime supporter of numerous organizations in the fields of conservation, art, public policy, and education. She is a Director of the Field Family Environmental Foundation, which concentrates on environmental protection in the United States, implementation of solar power in Africa, the protection of the world's greenest nation Suriname, and the fight against animal poaching worldwide.  
Jaimie and her husband love to travel, and particularly enjoy outdoor activities such as hiking, cycling, and rock climbing. In addition to their art-related philanthropy, they are extensive collectors of contemporary art. Jaimie received a B.A. from Brown University. She is the mother of three children, and resides in Philadelphia and Aspen, Colorado, with her husband.
We asked Jaimie some questions for our profile (This interview has been edited for length and clarity):
What can you tell us about what you are currently working on at Audacy?
There are two things I am really excited about now that we are working on in anticipation of Earth Day.
The first is "1 Day-1-Thing." Earth Day is Saturday, April 22nd but we'll be celebrating it on that Friday with our annual "1 Day-1-Thing" event. On that day, across our fifty markets, each market at Audacy gets to choose a local environmental project to volunteer for. For example, in Las Vegas it may be cleaning up a part of the desert, in Las Angeles it could be cleaning up a beach, and in Chicago it could be cleaning up the Chicago River. In Philadelphia we'll again be partnering with Fairmount Park.
We like it that each market gets to pick what is important to them locally, and that then everyone working in that market comes together on the project. When there's bad environmental news people often feel helpless about being able to do anything of impact on their own. When everyone joins together to do one thing, collectively, we are doing thousands of things and we can feel that impact together.
The second thing we're working on is that we just announced the equivalent of one-million-dollars in PSA's (Public Service Announcements) in every Audacy market to promote those environmental organizations serving those markets. We'll be supporting their missions on-air, in social media, and wrapped in our podcasts as we lead up to Earth Day. We'll also be promoting "50 Days of Green Tips" in countdown to Earth Day with all our platforms promoting fifty different green things everyone can do. Additionally, we'll be airing public affairs interviews with environmental experts on all of our platforms.
What's something about you we probably don't know?

I feel most at peace when I'm out in nature. I especially love hiking and biking with my friends and family.
If you would like information on being a sponsor of the 2023 Celebrating Women in Conservation Awards event, please contact Travis DiNicola at dinicola@pennfuture.org or 717-214-7924.
Thanks to our sponsors!