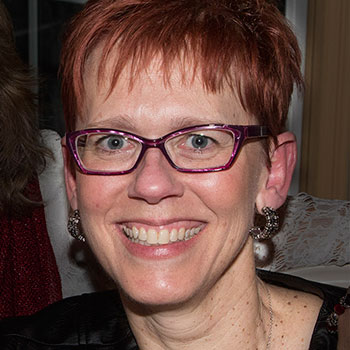 zeph@pennfuture.org
717-214-7930

Ellen oversees the statewide grant program and works closely with staff to manage our grants process. She also serves as a staff liaison to PennFuture's board of directors.

Ellen has worked for numerous conservation organizations including the National Wildlife Federation, Alliance for the Chesapeake Bay, and Pennsylvania Parks and Forests Foundation, and has held a number of positions with the National Audubon Society. She brings a wealth of experience working for nonprofit conservation organizations and has extensive experience in both development and communications work.

A native of Rochester, New York, she attended Rollins College in Winter Park, Florida and holds a bachelor's degree in Art and Art History from Wright State University in Dayton, Ohio.