Philadelphia, PA., October 13, 2023 — PennFuture supports federal and state investments in clean and carbon-free energy innovation, and hydrogen hubs could represent one small part of a comprehensive plan for decarbonizing our economy if done correctly.

The Biden Administration's announcement that the Mid-Atlantic Clean Hydrogen Hub (MACH2) will receive federal funding to build a hydrogen hub underpinned by nuclear, off-shore wind, and potentially fracked gas power, per previously released plans, could be a useful source of low-carbon fuel for industrial uses that lack effective alternatives.

Hydrogen hubs —in theory— could store surplus renewable energy power and use it to power applications that the grid cannot; whether or not this occurs in practice depends on how a project is implemented. For instance, PennFuture is concerned that the MACH2 project still potentially involves using fracked gas and is banking on implementing unproven carbon capture and sequestration technologies to justify its use.

"Our concern is that production of hydrogen using fracked gas or diverting our focus from other decarbonization priorities threatens to increase the region's carbon emissions and act as yet another subsidy for the fracking industry," said PennFuture's Senior Director for Energy and Climate, Rob Altenburg. "We absolutely don't want to let this, or any hydrogen or CCS project, delay the essential work we must do to maximize the deployment of proven, cost-effective energy efficiency and clean renewable energy technologies."

The MACH2 project plans to produce 271 metric tons per day of hydrogen by 2032, with 7.5 metric tons per day made from dirty fossil fuels. Specific details of this project were not yet made public.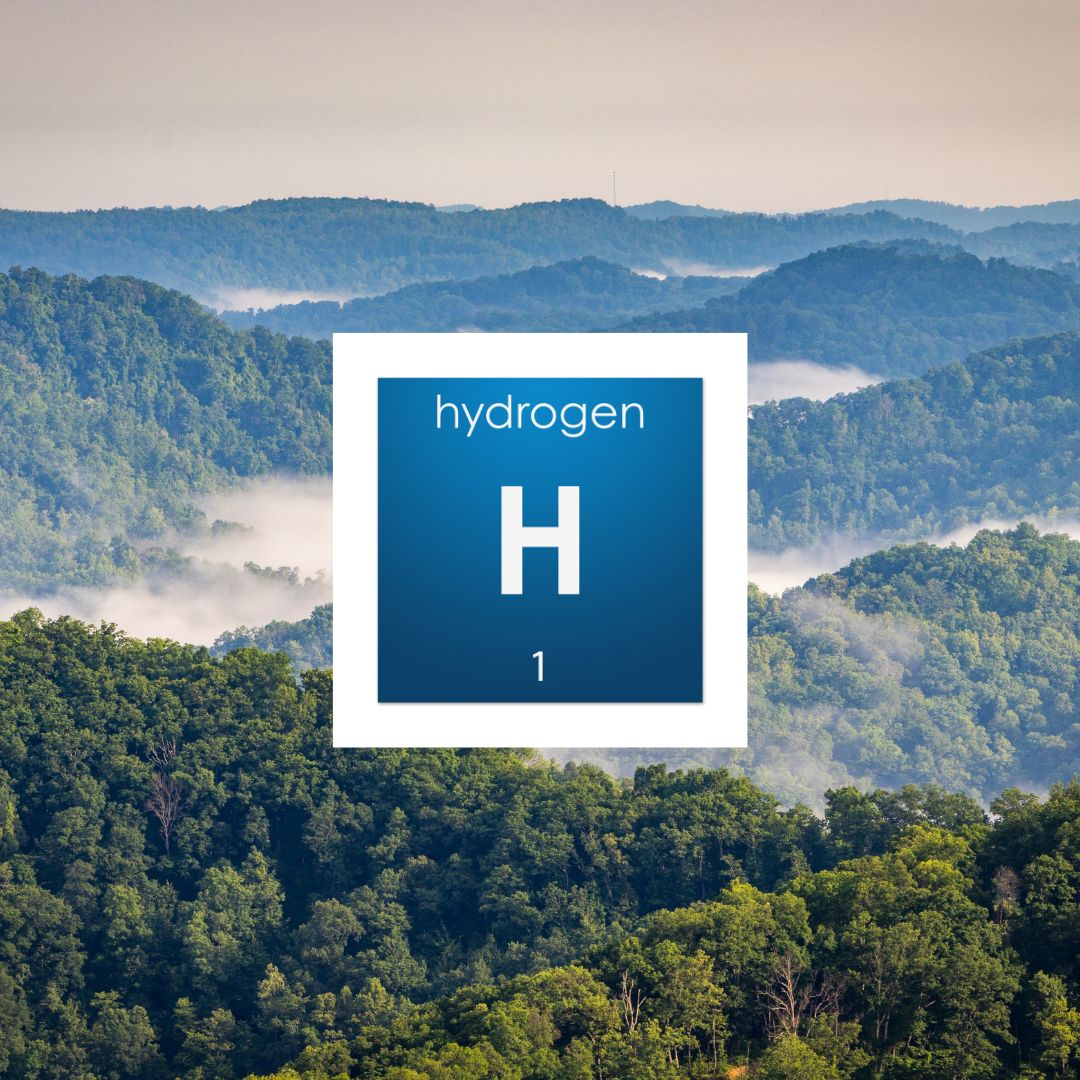 The Biden Administration's regional hydrogen hubs announcement also came with plans for investment in the Appalachian Regional Clean Hydrogen Hub (ARCH2) based in West Virginia, which will further make Appalachia a sacrifice zone to fracked gas. The project, which will receive $925 million in federal funding, will develop a web of fracked gas pipelines through Ohio, West Virginia, Pennsylvania, and Kentucky.

"We continue to see Appalachian communities suffer from the environmental impacts of legacy fossil fuel industries and the disappearance of jobs and economic growth once those companies close," said PennFuture's Campaigns Director Annie Regan. "Appalachian communities will be burdened with more pollution and fossil fuels."

Recent research reveals that the hydrogen produced by the regional hubs that rely on fracked gas may have a 20% greater carbon footprint than using coal or natural gas directly. It's difficult to predict how clean these hydrogen hubs will be.

The fossil fuel industry has made many promises to our communities, but despite huge subsidies and tons of pollution, it has failed to produce well-paying, sustainable jobs in the gas drilling counties in Pennsylvania. When fossil fuel plants such as Homer City close, they leave our communities with no Plan B for economic growth. A 2021 report by Ohio River Valley Institute documents that many Marcellus and Utica region fracking gas counties lost population and jobs from 2008 to 2019.

About PennFuture:
Citizens for Pennsylvania's Future (PennFuture) is a member-supported, statewide environmental advocacy nonprofit and watchdog fighting against potential threats to PA's clean air, pure water, and healthy climate. Since 1998, PennFuture has combined legislative advocacy and legal enforcement at the local, state, and federal levels, educational outreach, and civic engagement support for just and equitable environmental outcomes that improve the quality of life for all Pennsylvanians.
PennFuture has stood at the forefront of major environmental milestones in Pennsylvania as a bold and vigilant defender of communities against pollution and environmentally harmful policies.
We have offices across Pennsylvania, including Harrisburg, Pittsburgh, Philadelphia, Erie, and the Poconos.

###