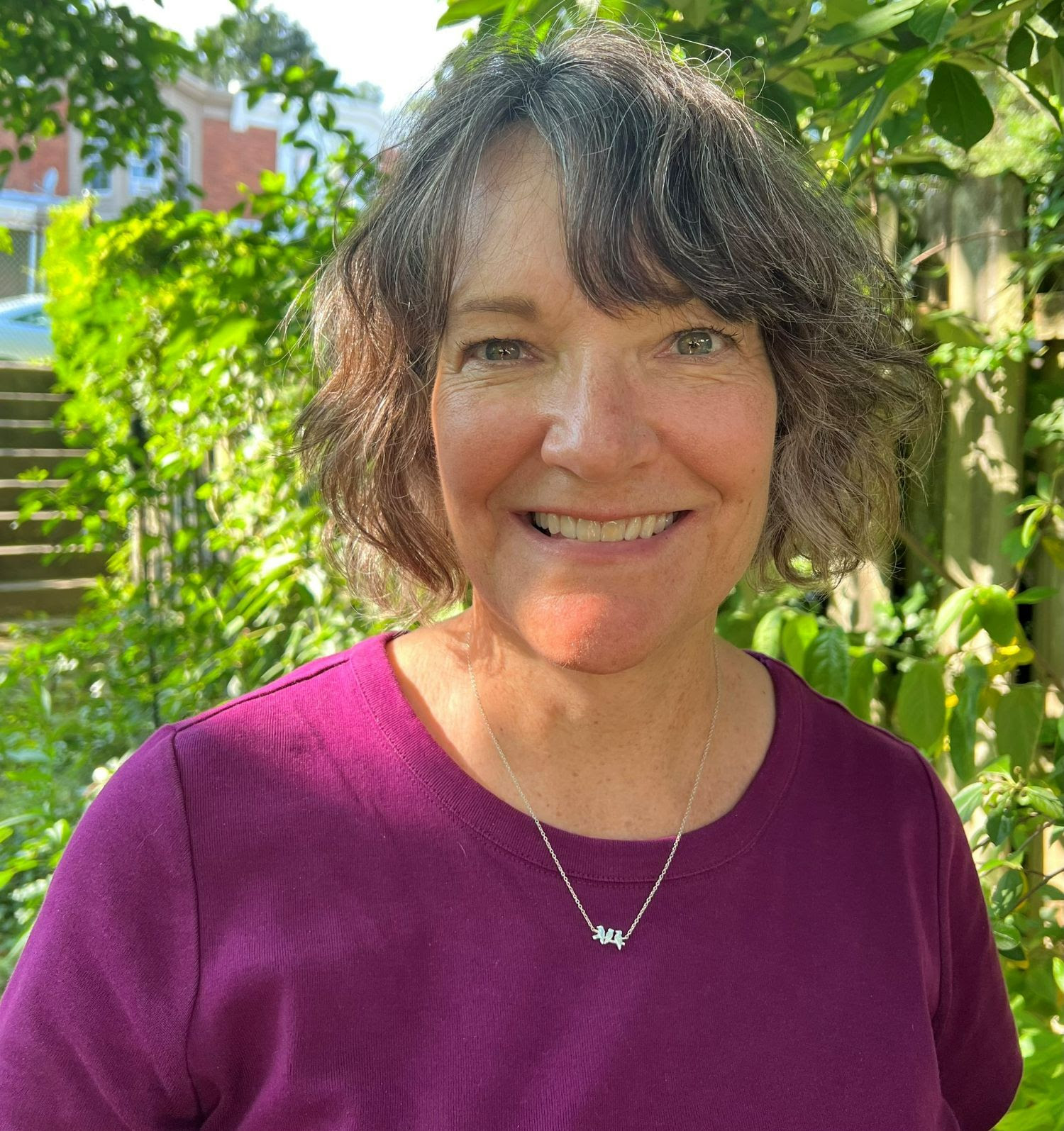 Jeanne Barrett Ortiz
Jeanne Barrett Ortiz is the Senior Program Manager for Landscape Conservation at Audubon Mid-Atlantic. Jeanne manages the 185-mile Kittatinny Ridge Conservation Landscape (KRCL), one of eight conservation landscapes designated by the Pennsylvania Department of Conservation and Natural Resources. Her primary project work includes managing the Kittatinny Coalition, providing municipal technical assistance, facilitating conservation planning efforts, implementing native habitat restoration projects, spearheading Return on Environment studies, and maintaining KRCL communications.
Jeanne's previous experience includes managing a statewide Environmental Advisory Council program for the Pennsylvania Environmental Council; a nationwide Buy Fresh Buy Local program for the FoodRoutes Network; and neighborhood economic development and adult education programs for The Lighthouse, a settlement house, in North Philadelphia. She organized health councils in Philadelphia public schools for the Food Trust and was a planner for the Chester County Planning Commission in West Chester, PA and for Tomkins County Planning Department in Ithaca, NY.
Jeanne has a Master's Degree in City and Regional Planning from Cornell University; a Bachelor of Science Degree from the School of Public and Environmental Affairs from Indiana University, Bloomington; and a Paralegal Associate's Degree from Vincennes University.
She is a Committee Person in Philadelphia's 21st Ward; co-founded the award-winning Wissahickon Sustainability Council in Philadelphia; holds a Leading From Within certificate from the Institute for Conservation Leadership; and is a Senior Fellow of the Environmental Leadership Program.
We asked Jeanne some questions for our profile (This interview has been edited for length and clarity):
Do you remember the moment when you first identified yourself as an "environmentalist" growing up?

I grew up in rural Indiana. I spent much of my time exploring and camping in the forest on our property, playing on farms next door, playing sports with my brothers, and riding my bike through the countryside. The quintessential "left the house and stayed outdoors until dinner time." My mom did not know where we were. LOL. So there wasn't a particular moment. Nature is part of who I am and what I care deeply about.

You studied at Indiana University and Cornell, two places known for their proximity to some beautiful landscapes – IU with Brown County and, of course, the gorges of Ithaca. Were you able to take advantage of that when you were in college and grad school? Any special memories?

Both campuses and areas are gorgeous, so I was spoiled with the natural beauty of IU and Cornell. The most special memories are walking and climbing through the gorges in Ithaca, hearing them, and feeling the cool water. We have taken our kids to Ithaca several times to enjoy the same experience.

Can you tell us more about what makes the Kittatinny Ridge so special?

The Kittatinny Ridge, designated a "Conservation Landscape" by the PA DCNR, is a globally important bird migration route. It is Pennsylvania's most climate resilient landscape, and has 160 miles of the Appalachian Trail. It provides clean drinking water for millions of people, and is a major connector of the Appalachians. It was very apparent through our Conservation Plan process in 2022 how much people care about this landscape.

What are you currently working on now?

Through partnerships, we are working on protecting land; developing bird-friendly habitat; improving land use codes and decision making at the local level; doing Return on Environment studies to communicate the economic value of a county's natural assets (on average 1 billion per county annually); nature-based placemaking, and a new Conservation Plan currently being finalized. One of the 2022 highlights was Carbon County residents passing a $10M open space bond referendum – approved by 82% of voters!

What's something about you we probably don't know?

I come from a family deeply rooted in civics. My father was a state senator in the 1950's and held other local positions. He taught local government in the evenings. I still remember that handbook he carried. Following a little in his footsteps, I have been a Committeeperson, an elected position, in Philadelphia's 21st Ward for the past several years.
If you would like information on being a sponsor of the 2023 Celebrating Women in Conservation Awards event, please contact Travis DiNicola at dinicola@pennfuture.org or 717-214-7924.
Thanks to our sponsors!

Jaimie and David Field