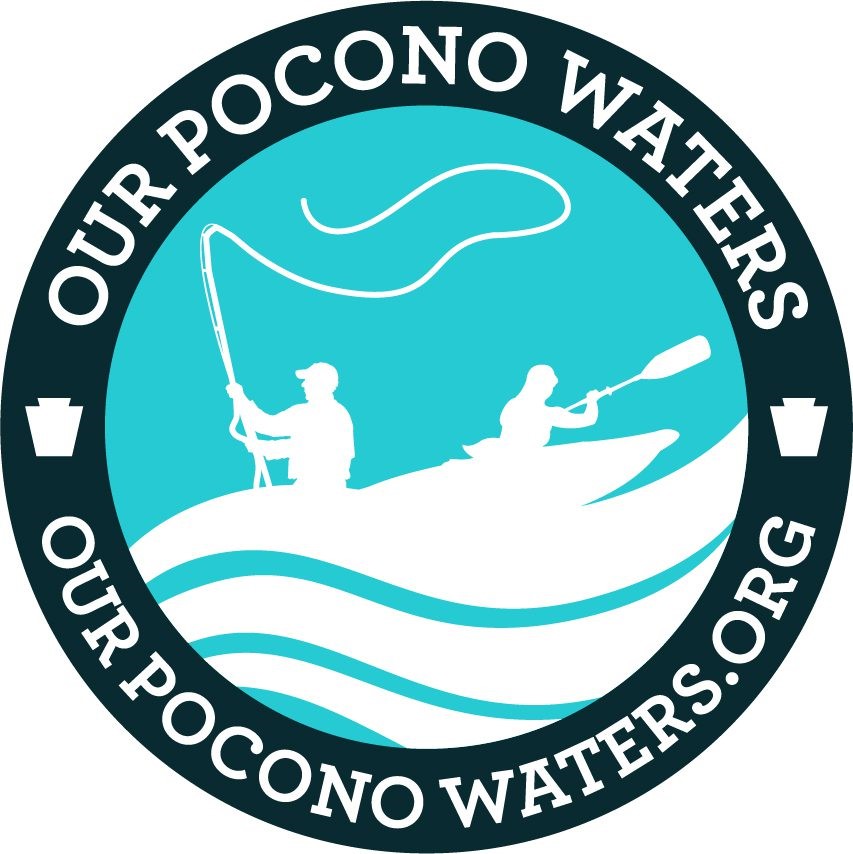 Recreation areas across Pennsylvania are experiencing unprecedented number of visitors. When I first left my house following quarantine, I felt like a trout fry emerging from the gravel. I was so eager to follow the sunlight, stretch my fins and find some escape from anxieties of the COVID-19 crisis.
Observers note that by June the condition of many trails appeared as though they already received as much foot traffic as usually experienced by the end of the summer season. As restrictions are lifted, outfitters are experiencing a flood of interest for water-based activities.
Across Pennsylvania our outdoor spaces are so important for the health of our residents, the social fabric of our communities and the economic vitality of our small businesses and commercial corridors. This is especially true when considering the role of clean waters to the Poconos Mountain region.
To help ensure local leaders recognize the importance of Exceptional Value streams during this time of economic recovery, PennFuture is participating in a new campaign led by Our Pocono Waters.
A partnership of businesses, clean water advocates and outdoor recreation enthusiasts, Our Pocono Waters is launching a new pledge campaign to demonstrate the broad base of support for clean water protections. Check out the ad airing this summer on WNEP, the most watched station in Northeastern Pennsylvania.
Partners who have stepped up to pledge to defend the region's waterways include outfitters, breweries and other small business leaders, as well as fishing, conservation and environmental groups.
If you find yourself valuing clean waters and outdoor recreation now more than ever, please consider joining the pledge campaign. Pledge to defend stream protections. Then share how you and your family enjoy the clean waters of the Pocono Mountains region. Pledge to defend Our Pocono Waters.
While only 2 percent of Pennsylvania streams are Exceptional Value — the classification granted to the cleanest streams with highest quality of water — 80 percent are located in the Poconos Mountain region, primarily within Monroe, Pike and Wayne counties. These include many headwaters to the upper and middle sections of the Delaware River. Exceptional Value streams support some of the country's premiere wild trout populations, offering recreational benefits, natural beauty and other important ecosystem services.
Outdoor recreation and other tourism activities continue to drive the economy of the Pocono Mountains region. Exceptional Value streams are at the heart of what makes the region such a tourism destination.
The Our Pocono Waters campaign has previously called on local officials to publicly support the ability for the PA Department of Environmental Protection and Environmental Quality Board to safeguard Pocono streams through appropriate Exceptional Value designations. The 2018 campaign collected more than 3,300 petition signatures from across the Poconos community.
This time around, Our Pocono Waters is featuring voices of the community who most stand to benefit from continued Exceptional Value protections. Watch some of the videos we received so far.
If you value the exceptional streams of the Poconos Mountain region, please take a moment to sign the pledge and share your story of why clean streams matter and deserve to be protected. Visit OurPoconoWaters.org.