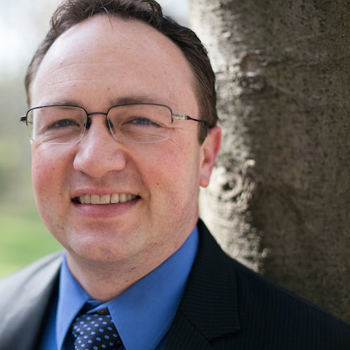 Vice President of Civic Engagement
mcneil@pennfuture.org
215-564-3350
Josh McNeil believes that a strong democracy and an engaged population are the best defenses for our shared environment. That's why he serves as the Vice President for Civic Engagement for PennFuture.
Josh grew up near Space Camp in Alabama, studied history at Yale University, then dove into the occasionally related fields of comedy and environmental politics. He got married a couple years ago and has a new son. While not a native Pennsylvanian, he just made one, and thinks that should count.

Josh is still goofy about his new family. Ironically, he cuts up trees to make furniture in his spare time.
Josh also serves as the Executive Director of Conservation Voters of PA.