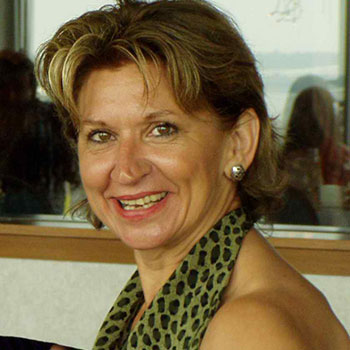 Char Magaro develops ideas and creates the mechanism to have her ideas manifest. She has 30 years of entrepreneurial experience in a diverse array of areas including Gourmet Foods from retail to two full service restaurants (Char's Bella Mundo and Char's Tracy Mansion); Editor-in-chief of CITYBEAT - a regional paper;
founder & director of two environmental organizations: PA Rainforest Action Committee and the Central PA Earth Day Committee; Developer of GIFTED CHILD - a national retail business; Fine Art Gallery owner and
Designer of women's jewelry (www.charmagaro.com).

She has a degree in Philosophy with a minor in Art. Throughout this diverse background, her dedication to environmental issues and sustainable economic solutions along with her two grandchildren has been her thread of inspiration.