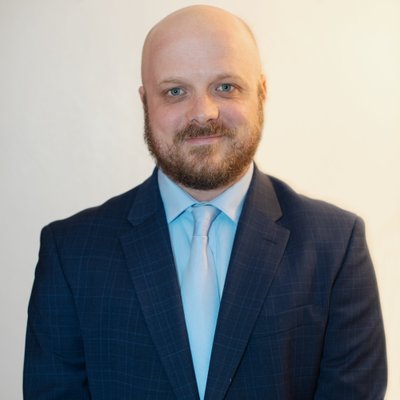 Jared serves as the Director of Media Relations for PennFuture, where he oversees and manages all public communications, media relations, and communication campaigns for the organization. In that role, he supports PennFuture's senior leadership team on all communications efforts and acts as a liaison between the organization and media outlets, other advocacy groups and the public.
Though based in Pittsburgh, he was born in Philadelphia and grew up in rural northeastern Pennsylvania, a few steps away from the Appalachian Trail. He spent every summer of his youth in the forests of Schuylkill County, which instilled in him a deep love of the outdoors.
Jared traveled west in 2003 to attend the University of Pittsburgh, where he served as an editor of the school's student newspaper and graduated with dual degrees in journalism and political science in 2007. He's worked for various media outlets since, with an emphasis on newspaper journalism.
He is an avid hiker and has visited nearly a dozen national parks, including Yellowstone (twice), Yosemite, Death Valley, the Grand Canyon, Sequoia and the Great Smoky Mountains, among others. Jared feels most at home enjoying the outdoors and the beautiful rolling hills of western Pennsylvania.
Jared lives in Pittsburgh with his wife and dog, and they welcomed their first child - a baby boy - in September of 2019.