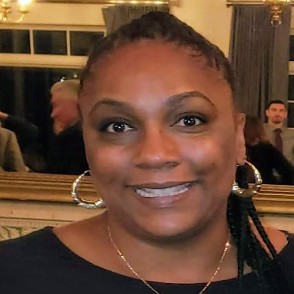 717-674-3457
gale@pennfuture.org
Emily is PennFuture's Director of Civic Engagement. In this role, Emily is helping to create a new non-partisan voter registration program for PennFuture, which will be active in the counties of Monroe, Northampton, Lehigh, Dauphin, York, Lancaster, and Luzerne.
Before joining PennFuture, Emily worked for STEP Inc. as Program Manager for STEP AmeriCorps, a national service program. During her time there, she helped create new partnerships within the community and managed state and federal policies and procedures regarding the AmeriCorps program.
She's been a candidate for elected office and for a number of years managed field operations for the last U.S. Census in 13 north-central Pennsylvania counties.
Emily is an active member of the Williamsport Junior League, a board member at the Community Theatre League, Chair of the Outreach Committee and Co-Organizer for TedX Williamsport.
Emily believes that every person has a voice. Her mission is to help underserved populations take a stand for themselves, their neighborhoods, their communities, and their environment. One voice, one choice begins change. Be that change.