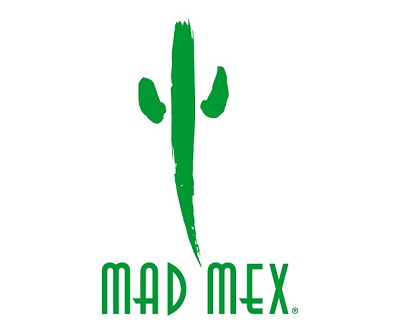 PennFuture is hosting an evening of fundraising and delicious food at Mad Mex in Erie, Pa. this June. Tickets are $45 per person, which includes gratuity. 100 percent of the funds* raised (excluding gratuity) will serve as a donation to PennFuture, supporting our work as a watchdog for clean air, pure water, and a healthy climate. Additional donations will be greatly appreciated!
7 p.m., June 6
Mad Mex Erie
Milcreek Mall
5800 Peach Street, Erie, Pa.
Join PennFuture's Western PA Outreach Coordinator Annie Regan and Communications Director Stephanie Rex as we meet and mingle with other environmentally-minded individuals for dinner, drinks and conversation about the current state of our work, including protection of our water, air, and land.
Money raised from this event helps to assure we have the resources needed to advocate for the waters Erie relies on for boating, fishing, safe drinking water and more.
*30 percent of your donation is tax deductible.
Click here to purchase tickets today.
Join us for the second "Finding Pennsylvania's Solar Future" stakeholder meeting from 10 a.m. - 4 p.m. on Thursday, June 8 at Carnegie Mellon University in Pittsburgh.
After welcome and opening remarks, we'll spend the morning discussing the results of our baseline modeling work. An onsite lunch will be provided. In the afternoon, we'll meet in our workgroups to review and identify critical information to use in creating a strategy outlining items to test against the baseline modeling results.
Click here for the full agenda.
Carnegie Mellon University
Rangos Ballroom, Jared L. Cohon University Center
5032 Forbes Avenue
Pittsburgh, PA 15213